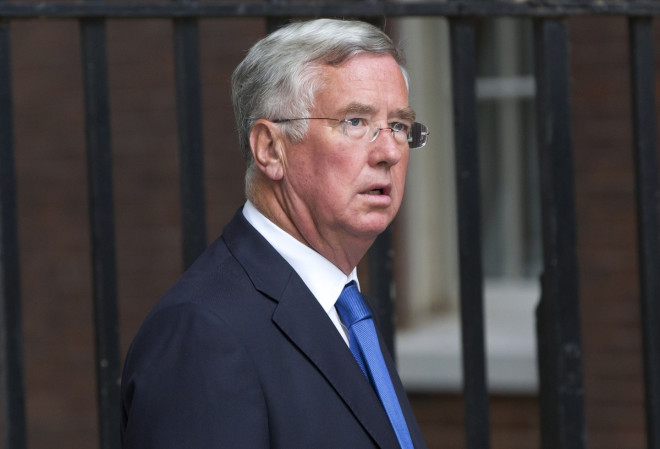 The UK government will pledge to give more relief to energy intensive industries in a bid to tackle the danger of job losses and boost competiveness.
Michael Fallon, the Minister of State for Energy, is expected to admit that energy costs are hitting manufacturers hard and green levies are negatively affecting company's competiveness.
According to the Daily Telegraph, Fallon will argue that existing compensation and exemptions are not enough and that the government should look at relief from other policy costs in attempt to help the steel and chemical industries.
"Without further action on energy costs the competitiveness gap between Europe and the US is becoming unbridgeable," the minister will warn.
Fallon's comments are expected to come ahead of George Osborne outlining a freeze of the UK's unilateral carbon price floor in the Budget 2014.
The levy means companies have to pay more for burning fossil fuels, but the tax is a higher minimum price than the rest of Europe.
The news comes after the manufacturers' group the EEF called on the government to make more measures to help employers.
The organisation has argued, among other things, that manufacturers should be exempt from paying the renewables obligation (RO), which came in to effect in 2002 in England and Wales, and Scotland, and small-scale feed-in tariff levies.