Mino Raiola: The super-agent at the heart of Manchester United's soaring transfer ambitions
Zlatan Ibrahimovic, Henrikh Mkhitaryan and Paul Pogba are all tied to the Italian.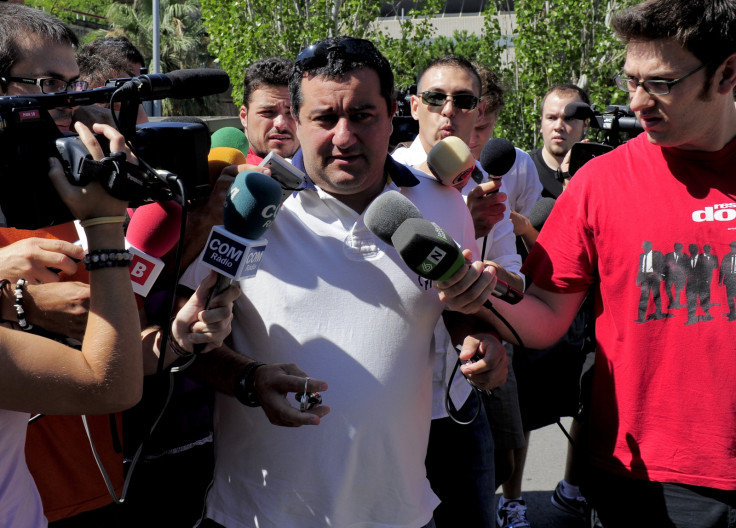 As what is expected to be a record-breaking summer transfer window begins to spring into life, there is one name already dominating the headlines more than any other. Not Zlatan Ibrahimovic. Not Paul Pogba. Not Romelu Lukaku. Or Henrikh Mkhitaryan. Rather, the man representing all four of those players: super-agent Mino Raiola.
Born in Nocera Inferiore in Salerno, Italy, Raiola has been involved the sometimes derided world of the football agent since the early 1990s. He was involved in the transfer of Denis Bergkamp from Ajax to Inter Milan in 1993 and was later the man behind Pavel Nedved's move from Sparta Prague to Lazio in 1996.
The 48-year-old could now be in for the busiest summer of his life and while the transfer window still hasn't officially opened – that happens on 1 July – he is firmly on the charm offensive.
Henrikh Mkhitaryan, who after two so-so seasons at Borussia Dortmund, transformed into one of the Bundesliga's best players last term, has suddenly emerged as a major target for new United manager Jose Mourinho. Having already lost Mats Hummels and Ilkay Gundogan with Pierre-Emerick Aubameyang also linked with a move away from the Westfalenstadion, Dortmund initially insisted the player would not be sold. That didn't stop Raiola, however.
"We have both taken very different views and fight for them like lions," Raiola told Bild of the United offer. "Dortmund CEO Hans-Joachim Watzke] walks 180 degrees into one direction and I 180 degrees into the other. But even though it does not look like it right now, I still hope for a sensible solution.
"Such an offer to join Manchester United might only come once in a lifetime for a player and nobody can guarantee us that the door will still be open for Micki next season. Manchester are Micki's dream club, he wants to join them by any means."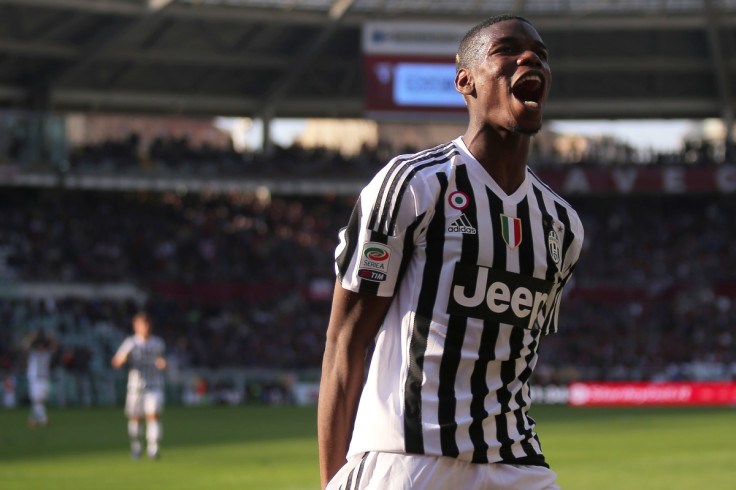 Talks between Raiola continue and according to Bild, the agent sent a chair flying as negotiations will the German club's representatives boiled over. Raiola has clashed with the best of them, including former United boss Sir Alex Ferguson. The Italian was instrumental in Paul Pogba's move from Old Trafford to Juventus in 2011, one the club are still red-faced over with the France international now on the brink of stardom. Ferguson described him and Raiola as like "oil and water" and said in his autobiography: "I distrusted him from the moment I met him."
Five years later, having seemingly accomplished all he can with the Bianconeri and with his value poised to soar even more at Euro 2016, Pogba appears poised to leave Italy with Raiola once again pulling the strings. According to the Daily Telegraph, a return to United is now a very realistic option.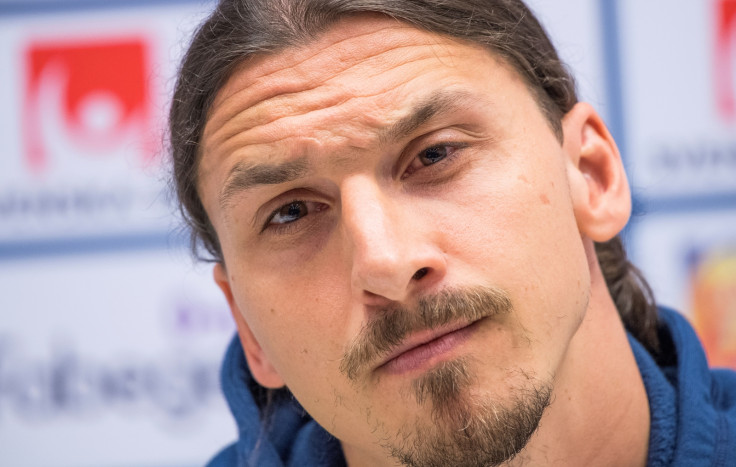 While there remains bad blood between Raiola and Ferguson, it seems there is nothing to stop Mourinho's United doing business with the super-agent. Zlatan Ibrahimovic, the hottest free agent in football is now free to seal his next move following Sweden's elimination from Euro 2016. Ibrahimovic's move to Old Trafford is currently football's worst kept secret and while the player himself has not confirmed the move, Raiola has again practically done it for him.
In an interview with Marca, he stoked the flames of Ibrahimovic's fiery relationship with Manchester City boss Pep Guardiola which ended all rather sourly when the Swede left Barcelona in 2011.
Raiola said: "I think he wants revenge on Guardiola, although he does not live for it because you shouldn't have two graves – one for him and one for the enemy. It seems destined that meeting take place."
The Guardian now report a deal could be finalised in the first week of October.
Raiola is set to have a profitable summer with three of the summer's major players signed to his label. Like him or loathe him, get used to seeing his name more often in the coming weeks.
© Copyright IBTimes 2023. All rights reserved.