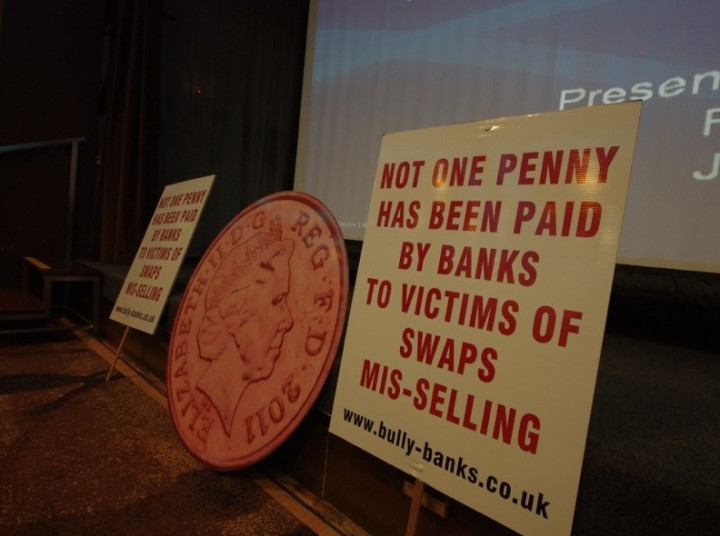 Businesses are flocking towards litigation to resolve claims that banks have mis-sold them complex derivatives, as thousands of businesses are still waiting to hear back, on whether they will receive redress and compensation.
Over six hundred small businesses, lawyers and politicians rallied at a conference, organised influential lobby group Bully-Banks, to determine a new strategy on how to get banks to speed up the process.
Bully-Banks, which represents thousands of SMEs that are claiming to have been mis-sold interest rate swap agreements (IRSA), say businesses are increasingly turning to the courts after years of waiting for compensation.
"It is now one year on from the Financial Conduct Authority (FCA) review and thousands of us are still waiting to hear back about a resolution, let alone redress," said Ian Parker, director at Bully-Banks.
"Some businesses are still waiting for compensation from years before the scheme even launched and now many are turning towards litigation to get their claims resolved.
"Going through the courts is expensive but many SMEs are losing their legal rights- the longer they wait for an answer."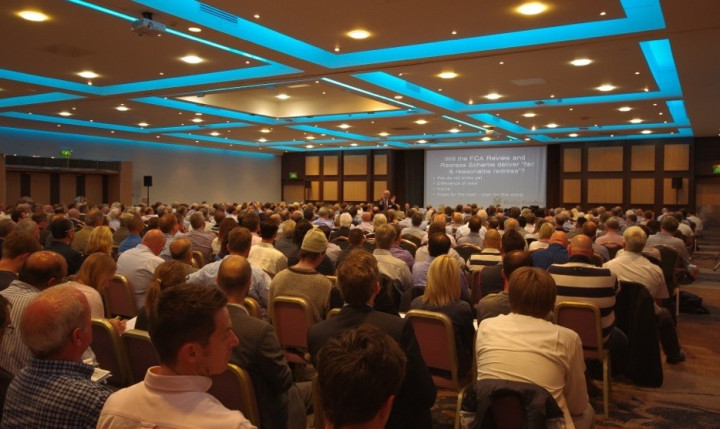 IRSAs are contracts between a bank and its customer where typically one side pays a floating, or variable, rate of interest and receives a fixed rate of interest payments in exchange.
They are used to hedge against extreme movements in market interest rates over a given period. Companies that have seen the value of these products move against them as rates fell during the recession, now owe banks crippling sums of money in interest payments each year.
Some 40,000 IRSAs sold to UK businesses are said to be eligible for the FCA review, which was launched in June last year.
However, at the end of January 2013, the FSA unveiled its findings from a pilot scheme that examined the sale of 173 IRSAs to British firms and found that at least 90% of those did not comply with at least one or more regulatory requirements.
Bully-Banks and MPs Push Regulator for Answers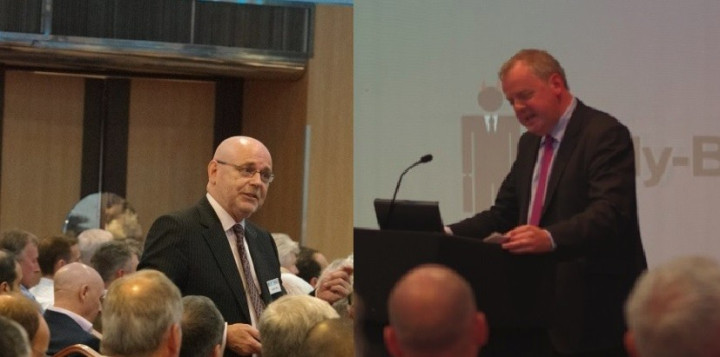 In May, UK business secretary Vince Cable spoke exclusively to IBTimes UK about how the mis-selling of derivatives by Britain's biggest banks is only the 'tip of the iceberg' and parliament is working on a number of sub-issues to get justice for SMEs.
The pilot scheme was aimed at assessing a select number of cases in order to test the range of disputes and assess the scale of redress owed to customers who were mis-sold these complex derivatives.
"The only redress offers made have been under the Pilot Scheme and the thousands of others, waiting for answers, cannot wait much longer," said Parker.
"We've only heard about 30 offers made but many businesses won't be able to survive soon, if they don't get a resolution to their claims and get the fair and reasonable redress they deserve."
Conservative MP Guto Bebb and founder of the All Party Parliamentary Group on mis-selling interest rate hedging products also joined the conference and explained that the government is still pushing for speedy fair and reasonable redress.
"The time taken for redress to be paid to the SMEs affected is another scandal. This delay in providing redress is bad news for the businesses affected and it's bad news for the UK economy," he said.
In June, a study by Bully-Banks revealed that banks mis-selling derivatives to Britain's small-to-medium enterprises has cost the economy £1.7bn in lost revenues to the Treasury, as well as, 400,000 jobs.
Bebb also said he was meeting with the FCA chief executive Martin Wheatley and Parliamentary Commission on Banking Standards member Mark Garnier on Thursday to ask why banks were taking so long to deliver redress.