Mis-Selling Derivatives Scandal Costs UK Economy 400,000 Jobs and £1.7bn in Lost Treasury Revenue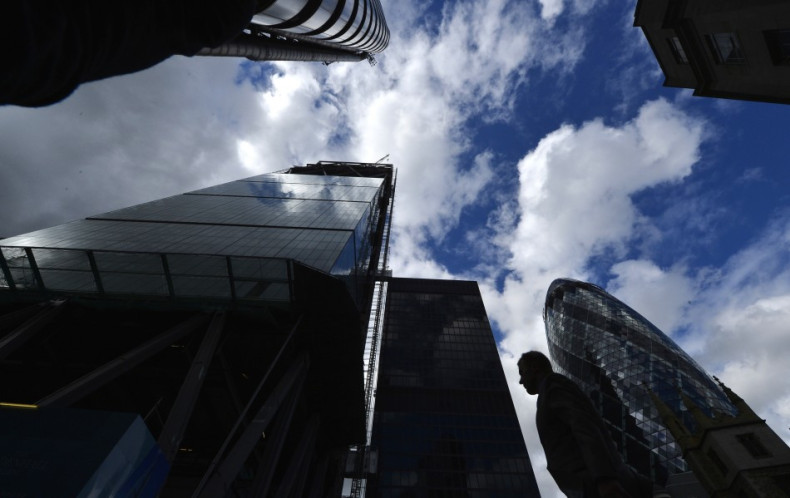 Banks mis-selling derivatives to Britain's small-to-medium enterprises has cost the economy £1.7bn in lost revenues to the Treasury, as well as, 400,000 jobs.
According to a study by influential lobby group Bully-Banks, the banks which have been found to have mis-sold interest rate swap agreements (IRSAs) have had such a detrimental impact on the SME community that it has led to nearly half a billion in job losses around the UK.
This comes only a month after UK business secretary Vince Cable spoke exclusively to IBTimes UK about how the mis-selling of derivatives by Britain's biggest banks is only the 'tip of the iceberg' and parliament is working on a number of sub-issues to get justice for SMEs.
The report revealed that the typical SME member of the lobby group has laid-off more than five employees as a result of the scandal. Nearly seven out of ten SME members would have created a further 12 jobs each had they not been burdened with the extra costs of their IRSA.
This results in 162,900 jobs lost directly as a result of the IRSAs sold to SMEs and a further 251,736 jobs that SMEs were unable to create, a total of 414,636 jobs lost to the British economy, said the group.
"The small businesses are still shackled by financial constraints which mean they can't grow as they want, they can't employ the people they need and the UK economy is worse off as a result," said Jeremy Roe, Chairman at Bully-Banks.
"The loss of employment opportunities and the loss of the associated tax revenues means that mis-selling scandal has impacted every family in the UK.
"It has significantly increased the time it will take the UK taxpayer to pay back the budget deficit. It's that significant."
IRSAs are contracts between a bank and its customer where typically one side pays a floating, or variable, rate of interest and receives a fixed rate of interest payments in exchange.
They're used to hedge against extreme movements in market interest rates over a given period. Companies that have seen the value of these products move against them as rates fell during the recession, now owe banks crippling sums of money in interest payments each year.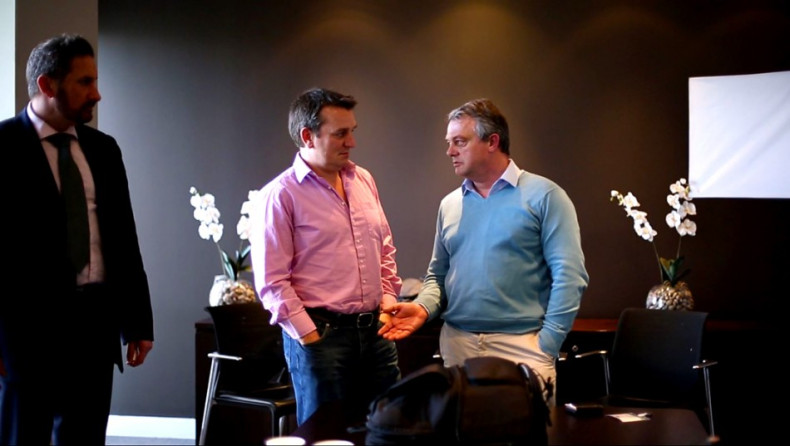 At the end of January this year, the Financial Service's Authority (FSA) unveiled its findings from a pilot scheme that examined the sale of 173 IRSAs to British firms found that at least 90% of those did not comply with at least one or more regulatory requirements.
While some 40,000 IRSAs sold to UK businesses are said to be eligible for review, the pilot scheme was aimed at assessing a select number of cases in order to test the range of disputes and assess the scale of redress owed to customers who were mis-sold these complex derivatives.
However, banks have only just started getting back to businesses from the Pilot Scheme and many have not even started processing disputes for the thousands of other SMEs.
Conservative MP Guto Bebb and founder of the All Party Parliamentary Group on mis-selling interest rate hedging products to SMEs said "banks mis-selling IRSAs to SMEs is a scandal."
"The time taken for redress to be paid to the SMEs affected is another scandal. This delay in providing redress is bad news for the businesses affected and it's bad news for the UK economy."
As businesses wait for redress from the banks, many companies have either fallen into bankruptcy or are teetering on the brink of collapse over the massive payments they make on IRSAs each month.
"Since the FSA's announcement in June last year that the banks had mis-sold these products, while the banks have reported more than £19bn in profits and paid their top execs more than £750m in bonuses, not one penny has been paid to small businesses in restitution for the wrong that was done to them," said Roe.
"The speed at which redress is being identified is a scandal and Bully-Banks will keep campaigning until every SME is put back in the position it would have been in had they not been mis-sold an IRSA."
Related Articles:
Undercover Banker: I Can Earn £800 a Day Sorting out Mis-Selling Derivatives Disputes
Mis-Selling Derivatives Q&A: Redress Fight Far From over, Says Bully-Banks' Jeremy Roe [VIDEO]
Mis-selling Derivatives: Hurdles Still Face SME Compensation Hopes
Mis-Selling Derivatives: Bank Agrees to First IRSA Redress Payouts
Mis-Selling Derivatives Scandal: UK Businesses Fight to Survive [VIDEO]
Mis-Selling Derivatives Q&A: Regulator Should Install Appeals Process [VIDEO]
Mis-Selling Derivatives Q&A: Guto Bebb MP Pushes for TBL Review Inclusion [VIDEO]
Mis-Selling Derivatives Exclusive: Barclays' Lawyers Accused of Breaching Code of Conduct