Miss Scarborough Beauty Contest Descends into Mass Brawl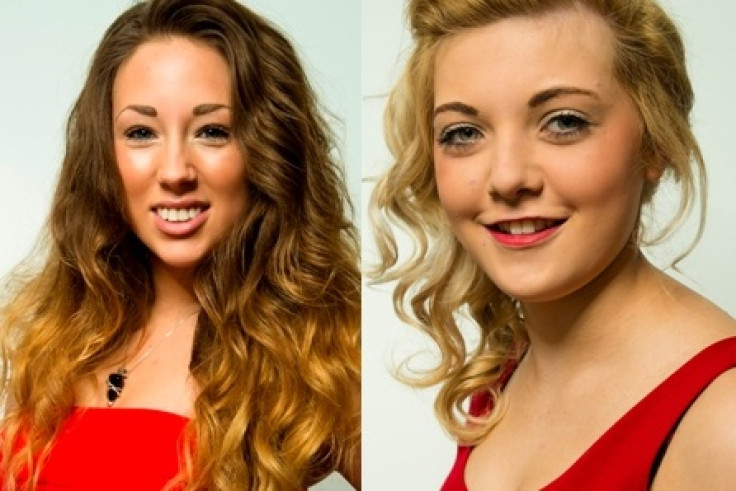 Police were called to the Miss Scarborough beauty contest after a fight broke out between the family and supporters of one of the contestants over claims the competition was rigged.
A ten-person brawl erupted when supporters of one of the models, who was eliminated from the contest, shouted "fix" as the winner was announced.
Security were kicked and punched by "thugs" who wanted the crown to be awarded to Shannon Calling.
The crowd got more and more agitated and could be heard shouting "Fix" as 18-year-old winner Jess Gale walked on stage to collect her tiara.
Elderly people and young children were reportedly caught up in the violence after security had told the audience to stop booing.
Miss England organiser Angie Beasley said the incident had "completely ruined" the occasion for winner Gale, a student from Filey in North Yorkshire.
She added: "This is not what these competitions are about. Emotions run high at these events, and you are bound to want your girl, but these people don't care what people think and it's a great shame that it was ruined by thugs."
Gale will now go on to the represent Scarborough in the Miss England finals in Torquay on 16 June.
A North Yorkshire Police spokesperson said: "Police were called at around 11.45pm on Saturday 12 April, to the Flower of May holiday park, Lebberston, following reports of a disturbance.
"When officers arrived at around 11.50pm, the situation had calmed down.
"Police have not received any complaints and no one has been arrested in connection with the incident."
© Copyright IBTimes 2023. All rights reserved.