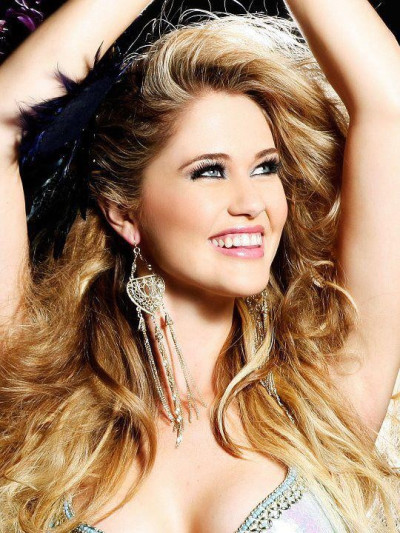 Scherri Lee Biggs, the 21-year-old Aussie hottie has been controversy's favourite child. She has been chided for wardrobe mishaps several times during pageant rehearsals and events.
Biggs has been told that her evening gown made of satin is "offensively see through." Her bikini was also described as "way too sexy."
However, nothing seemed to ruffle her spirits as she is the hot favourite to win the crown.
She exclaims, "I'm super-excited about the final and just having heaps of fun with all the girls at rehearsals." "Keep your fingers crossed for me Australia!"
Scherri-Lee Biggs was crowned Miss Universe Australia this July, beating 30 other contestants during the pageant held in Melbourne.
Biggs, the leggy blonde with a "million-dollar smile" is a model, Communications student, and an aspiring painter from Perth.
Check out the most exclusive pictures of the gorgeous Miss Australia.