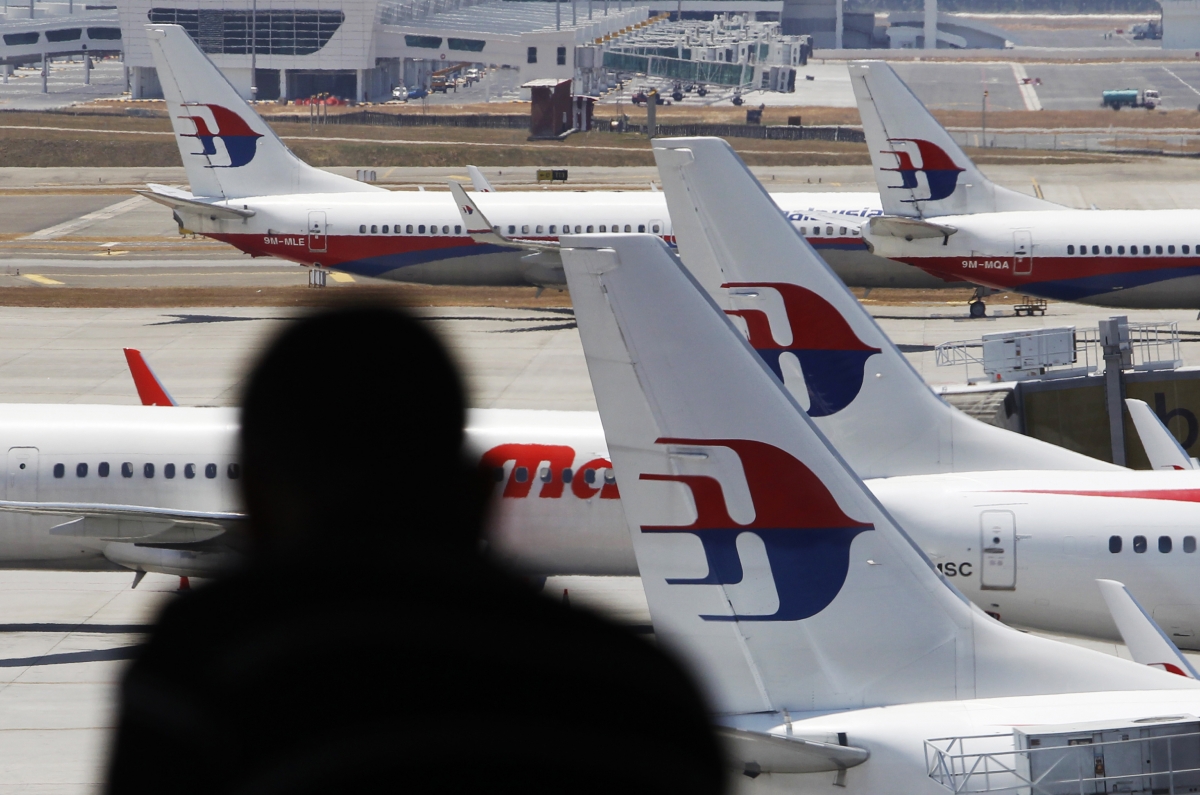 The disappearance of Malaysia Airlines flight MH370 has received the undivided attention of people across the world, prompting many thousands to scour the Internet to find any useful clue about the missing plane.
While a multi-nation search has entered its fourth day, several people called Malaysian newspaper The Star, claiming they might have spotted the missing plane by using satellite imagery from Google Maps.
"Pointing out various airplane images in Google Maps, which clearly shows images of an airplane, most members of the public believed that it was the lost airplane," The Star reported.
One person called up to point a location on the Vietnamese island of Cầu Ma Thiên Lãnh as the flight MH370's location. Another person reportedly claimed that the flight's location was close to the Kenyir Dam in Terengganu.
Google responds
Concerned about the situation, Google responded saying that users should not rely on its satellite imagery since the images are not live.
"Yes, the images may be there, but it is not real time satellite images as the images may have provided to us several weeks or months ago," a spokesperson for Google Malaysia said, the report said.
The spokesperson went on to add that Google Maps and Google Earth images are usually contributed by third party sources and that they are usually several weeks or months old.
"These images which are captured would sometimes contain images of airplanes usually on its flight path and cannot be presumed as a possible crash site," the spokesperson added.