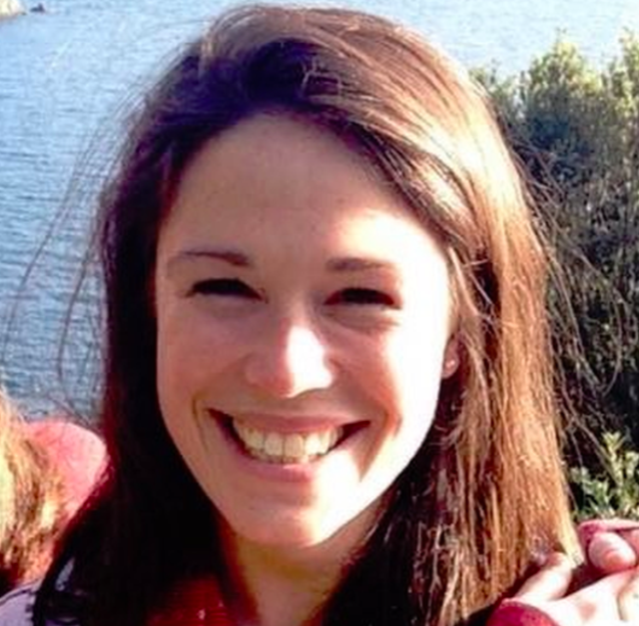 A body believed to be that of missing junior doctor Rose Polge has been found. The 25-year-old who worked at the Torbay Hospital in Devon has been missing since 12 February this year after she walked out of her shift at the hospital.
Police believe that a woman's body found by Devon and Cornwall Police from the sea east of Portland Headland in Dorset is that of the doctor. There has not been a formal identification yet, Daily Mail reports. Her family however has been informed.
The police said in a statement: "Police are currently working on the belief that the body is that of 25-year-old missing person Rose Polge from Torquay. Devon and Cornwall Police are working with Dorset Police and the Coroner's Office on this matter, and await the results of the formal identification."
Police said that no further information would be released until formal identification of the body has taken place. Dr Rob Dyer, the medical director at Torbay and South Devon NHS Foundation Trust where Dr Polge worked, said: "We are deeply saddened to hear the news that a woman's body has been recovered after being washed up on the coast in Dorset."
"Whilst we have not yet received confirmation of identity, we understand that Rose's family have been informed of this development. Our thoughts are with her family and loved ones at this very distressing time," he said.
A statement on Doctor Rose Polge's community social media page urged the public not to indulge in speculation or political point scoring over her death. "At this tragic and very difficult time, I would ask that all comments be respectful and that we refrain from speculation."
It continued: "There is obviously huge potential for political 'point scoring' here, as is already evident elsewhere on social media, but I would suggest that this is neither the time nor the place for such opportunism."
Dr Polge's car was found in a car park near Anstey's Cove in Torquay, a shingle beach backed by hillside with thick woodland at 6 pm on 12 February. A hoodie found on the beach is believed to belong to Dr Polge.
The missing doctor was said to have left a note to friends and family before she disappeared. The letter is believed to have also mentioned Health Secretary Jeremy Hunt in passing, but it is not thought to be political.