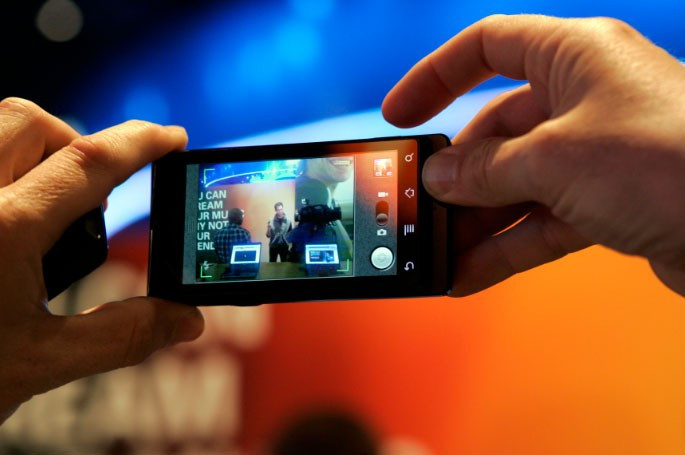 Mounting scientific evidence is increasingly against the theory that mobile phone use causes brain tumours, according to a comprehensive analysis from an independent international expert panel.
In a new study published on Saturday in Environmental Health Perspectives, the team of researchers concluded that "although there remains some uncertainty, the trend in the accumulating evidence is increasingly against the hypothesis that mobile phone use can cause brain tumours in adults."
The review follows publication of the largest epidemiological analysis to date called the Interphone Study, which includes as many as 13-countries and was coordinated by the International Agency for Cancer Research.
Anthony Swerdlow of Britain's Institute of Cancer Research, who led the new review, said in a statement that "the results of Interphone and other epidemiological, biological and animal studies, and brain tumours incidence trends suggest that within 10 to 15 years after first use of mobile phones there is unlikely to be a material increase in the risk of brain tumours in adults."
However, he added that "the possibility of a small or a longer term effect cannot be ruled out" and that examination of cancer incidence rates over the next few years should greatly clarify whether mobile phones cause brain tumours.
"If there are no apparent effects on trends in the next few years, after almost universal exposure to mobile phones in Western countries, it will become increasingly implausible that there is a material causal effect. Conversely, if there are unexplained rising trends, there will be a case to answer," he said.
The review was first launched after the World Health Organisation's International Agency for Research on Cancer classified mobile phone use as "possibly carcinogenic to humans".
There are around 4.6 billion mobile phone users worldwide, the study noted.