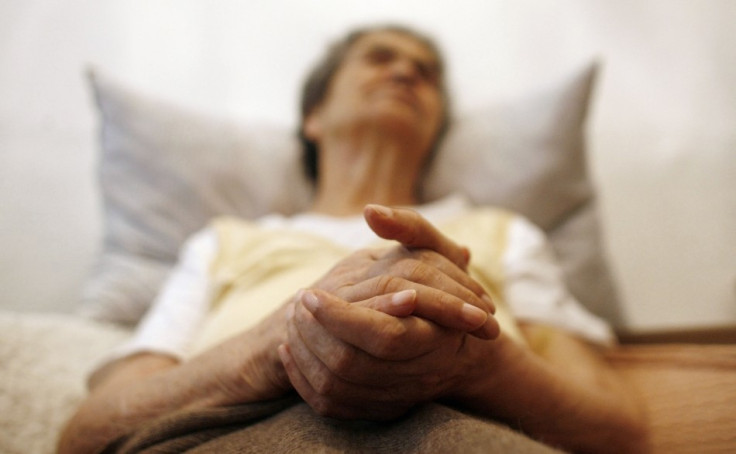 TB cases in the UK rose 5 per cent to more than 9,000 in 2011, according to a new report by the Health Protection Agency (HPA). London alone reported upwards of 3,000 cases.
According to researchers, TB continues to disproportionately affect those in hard to reach and vulnerable groups, particularly migrants, the homeless, problem drug users and prisoners. This has thrown up the need for specific strategies to tackle the disease.
Tuberculosis is one of the most infectious and deadly diseases. Caused by Mycobacterium tuberculosis, TB usually affects the lungs, but can affect other parts of the body as well. It is transmitted through air, when someone who has the infection coughs or sneezes, but it requires close prolonged contact in order to spread from person to person.
Approximately one-third of the world's population is infected by TB.
"Despite the observed increase in TB cases in 2011, this provisional data should be interpreted with caution because numbers are likely to change due to late notifications and de-notification of cases. It is therefore too early to determine whether this is a return to the upward trend of cases seen in the past two decades in the UK," said Ibrahim Abubakar, head of the TB section at the HPA.
"In order to reduce TB cases in the future, it's very important that health commissioners, especially in parts of the country with the highest rates of TB, prioritise the delivery of appropriate clinical and public health TB services," he added.
Table 1. Provisional TB Case Reports By the UK, 2007-2011
Year

England

Northern Ireland

Scotland

Wales

UK total

No. of cases

% annual change

No. of cases

% annual change

No. of cases

% annual change

No. of cases

% annual change

No. of cases

% annual change

2007

7,837

-1.3

63

6.6

401

4.4

193

14.9

8,496

-0.7

2008

7,998

2.1

59

-9.2

455

13.5

167

-13.5

8,679

2.2

2009

8,423

5.3

42

-28.8

468

2.9

220

31.7

9,153

5.5

2010

7,862

-6.7

68

61.9

507

8.3

150

-31.8

8,587

-6.2

2011

8,418

7.1

63

-7.4

429

-15.4

132

-12.0

9,042

5.3
Table 2. Provisional TB case reports by region, England, 2007-2011
Year

East
Midlands

East of
England

London

North
East

North
West

South
East

South
West

West
Midlands

Yorkshire &
the Humber

2007

574

359

3,333

199

759

727

273

941

672

2008

535

474

3,415

172

758

692

268

1,027

657

2009

596

486

3,476

168

841

765

337

1,035

719

2010

486

481

3,309

143

843

778

287

887

648

2011

488

525

3,588

112

821

860

320

1,018

686