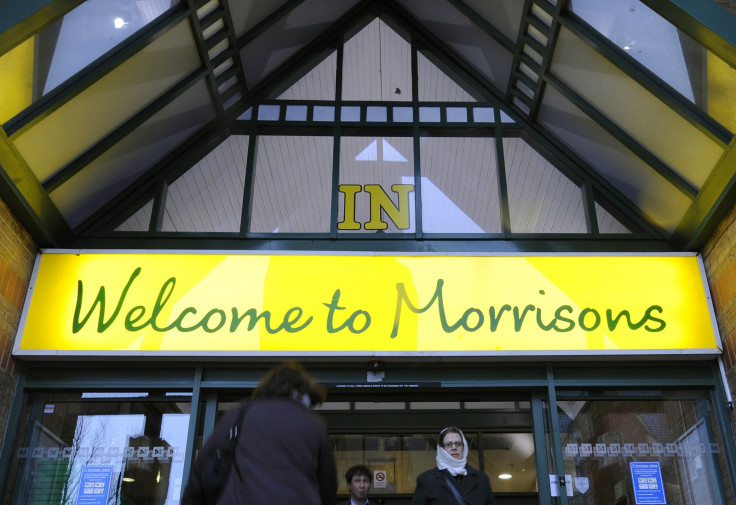 UK's fourth largest supermarket group Morrisons reported a like-for-like sales excluding fuel growth of 3.4% for the first quarter of 2017, compared to 0.7% for the first three months of the prior year. The figure was revealed in the Group's Q1 2017 trading update released on Thursday (May 4).
The rise signifies an increase in sales at open stores, and it was the Group's sixth consecutive quarter of underlying sales growth.
The report also highlighted an expansion of the 'Morrisons at Amazon' service line, with more London postcodes now eligible for same-day and one-hour delivery services.
Inflation caused by a diminished sterling and increased import prices was cited as a challenge, but the report highlighted the group's resilience through the release of additional 'Price Crunch' discounts launched earlier this week.
"Our new financial year has started well, thanks once again to the dedication of our team of food makers and shopkeepers," said Chief Executive David Potts.
"We are improving the shopping trip in many different ways, which is making Morrisons more popular and accessible for customers. These new initiatives in-store, online, in wholesale and services are beginning to build a broader, stronger Morrisons."
Potts also stated that expectations for the current year, which includes incurring a year-end net debt of less than £1bn, remain unchanged.
Morrisons had previously reported an 11.6% increase in its pre-tax profits to £302m ($388m) in its annual report for 2016.
Rival supermarket chain Sainsbury's had recently revealed a decline in its like-for-like sales and pre-tax profits.