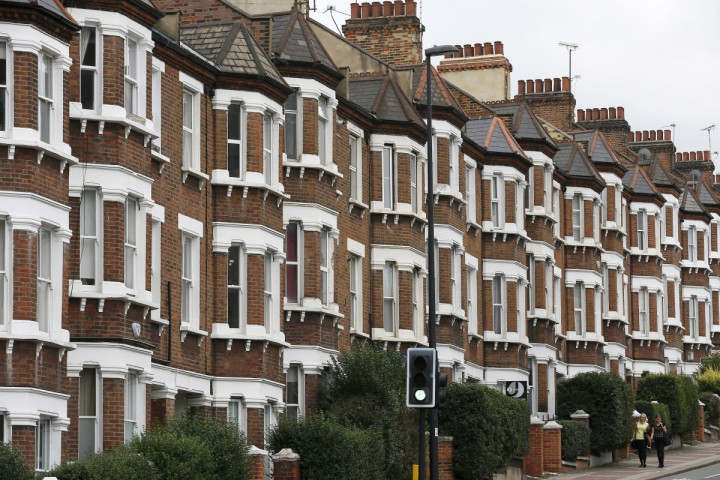 More than one in 10 people with mortgages are concerned that they will be unable to make their monthly repayments if the Bank of England increases interest rates.
In all, 13% of respondents to a poll said they may not be able to afford repayments if a rate increase meant paying up to £50 more each month on their mortgage. More broadly, 41% said they are concerned about higher interest rates, against 51% who said they are not concerned.
That is according to a survey of 1,090 mortgage holders by pollster Ipsos MORI on behalf of Halifax building society.
The Bank of England is eyeing a hike in its base rate as the economy recovers. It is waiting for wages and productivity to improve, both of which are lagging behind a surge in the employment rate, before it lifts rates. Markets currently expect a rates rise in early 2015.
Rates dilemma
Raising rates too soon threatens to destabilise the economic recovery, which has so far relied heavily on household consumption. The central bank needs wages to pick up so households can cope with higher mortgage repayments without having to cut their spending.
Some people may also have pushed their finances to the limit when taking on a mortgage, because low interest rates made it affordable. This has been an increasing problem as house prices rise rapidly across the UK.
When rates rise there is the risk of default among these households, which is why the Bank of England has repeatedly said it wants only a gradual increase to stave off the risk of any shocks.
"Speculation of a potential rate rise has been high up on the news agenda for some time now, so it is perhaps surprising that the majority of homeowners are not concerned about this," Craig McKinlay, mortgages director at Halifax, said.
"However, with the base rate historically low, and the Bank of England reinforcing its position that there will not be a rush of successive rate rises, it is understandable as to why the perceived impact of future rises is being dampened and homeowner sentiment is reflecting this.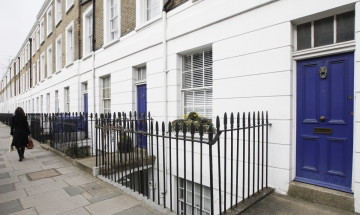 "With the base rate remaining at 0.5% for over five years, a significant number of homeowners have not yet experienced the effects of a rate rise.
"While responsible mortgage lenders take in account potential rate increases as part of the affordability checks in the mortgage application process, the way in which people manage their remaining disposable income will be a key factor in how well they can adjust to any changes in rates."
At the August meeting where the Bank of England sets interest rates, the monetary policy committee was split for the first time in three years. Two members wanted to raise the base rate by 0.25%, to anticipate expected wage growth, while the remaining seven voted to hold it steady at 0.5%, because they didn't think households were ready.
Both the Bank of England and Financial Conduct Authority have tightened mortgage market rules to make the application process more rigorous for borrowers and to curb high loan-to-income lending.