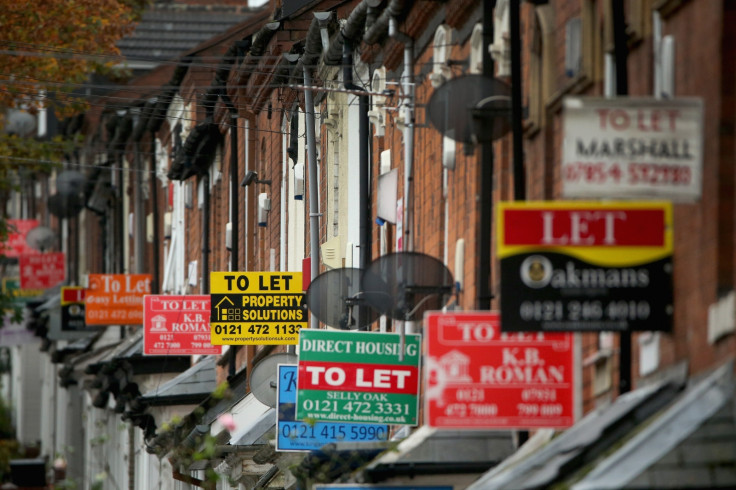 A more certain political setting has allowed mortgage lending in the UK to jump by 29% to £20bn in June compared to May 2015, the Council of Mortgage Lenders (CML) has revealed.
The result of a majority government rather than a hung parliament after the 2015 general election in May is thought to provide certainty for prospective mortgage lenders.
"Activity is picking up after a slow start to the year," CML economist Mohammad Jamei said in the release. "Our lending figure for June may be flattered by the end of political uncertainties related to May's general election, and the underlying picture is likely to be one of only modest recovery.
The numbers come after a survey by the Bank of England showed that mortgage applications jumped significantly in the second quarter of 2015 after three quarters of decline.
Although the rise in demand suggests economic growth and certainty, it forms a problem for first-time buyers as house prices are climbing and a lack of supply is straining the housing market.
Jamei also said the results "should be supported by favourable conditions in the economy, though it will be limited by rising house prices and affordability pressures".
The CML said it expects mortgage lending to increase in 2015-16.