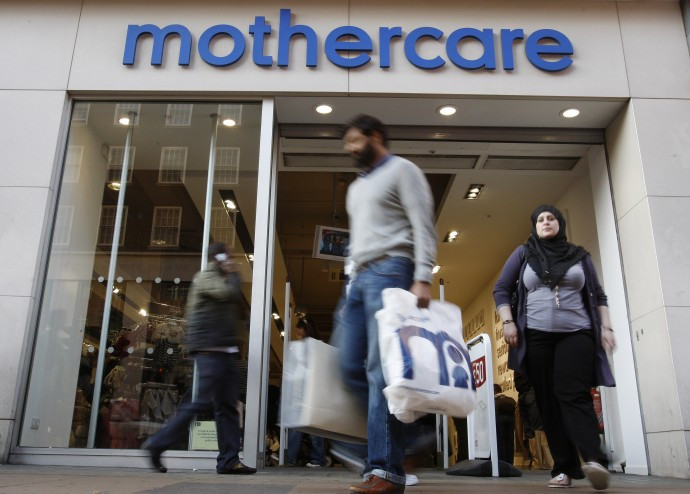 Mothercare has said that it will be closing over a quarter of its stores in the United Kingdom, just as it announced massive growth in its international markets.
The retailer said it would be closing 110 of its stores in Britain, a move that will save it an estimated £18 million in rental costs and boost profitability by four to five million pounds per year.
The announcement came after the group announced a sharp decline in full year pre-tax profit yesterday. Profits fell from £32.5 million to a mere £8.8 million, this despite a rise in sales from £766.4 million to £793.6 million.
As well as reducing costs by selling off stores, Mothercare said it was looking to make £5.0 million in other savings in the United Kingdom.
While austerity reigns in Britain, abroad Mothercare has seen nothing but expansion. In the last year Mothercare opened 166 new stores internationally and saw its sales rise 16.3 per cent to £570.9 million, thanks mainly to growth in India, China and Australia.
Such growth is only likely to continue, with Ben Gordon, Chief Executive of Mothercare, predicting international sales growth of 15-20 per cent in the coming year and the opening of 150 new stores.