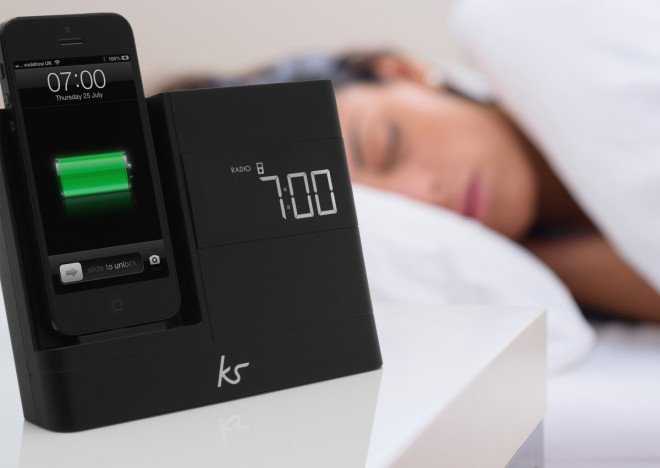 Mother's Day is coming up this weekend on Sunday, 30 March in the UK, as Mothering Sunday traditionally always falls on the fourth Sunday in Lent.
If you'd like to treat your mum but haven't a clue what gift to get her, we've put together a list of tech gifts designed to make your mother's life much easier.
Whether you're on a budget or looking to splash out, we've got you covered:
1) Spotify Premium Subscription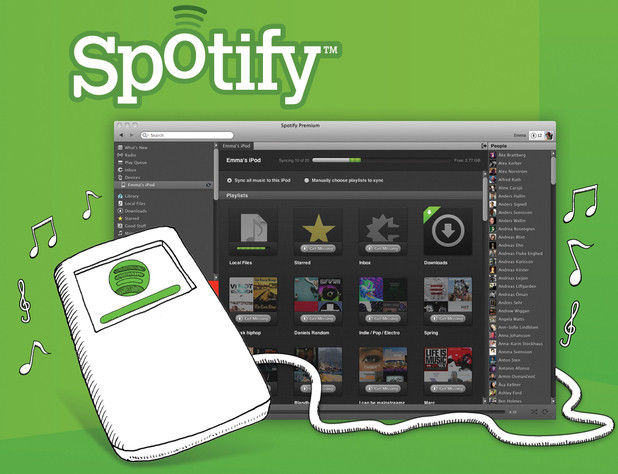 A Spotify Premium subscription is a great gift if your mum loves music. For £9.99 a month, she'll have access to over 20 million music tracks which can be played offline in the app on her smartphone or listened to using the desktop client on a computer.
2) HP Envy 4500 All-in-One Wireless Printer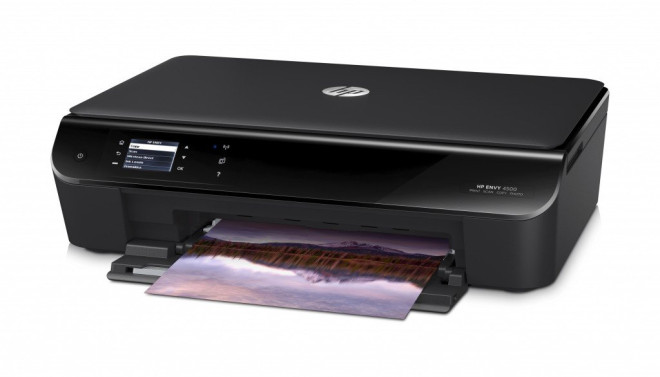 This compact HP Envy 4500 printer is really easy to use and connects wirelessly to computers. Best of all, besides printing out documents and photos, it can also be used to scan documents immediately to the My Documents folder on your PC. The HP Envy 4500 retails from £59.99.
3) Chromecast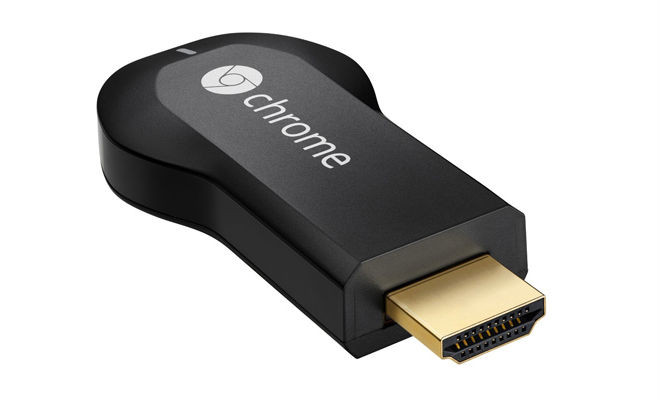 Provided that your mum has a TV with a HDMI port, Chromecast is a brilliant gift that will enable her to watch a multitude of YouTube videos on the TV, as well as BBC iPlayer and Netflix. The Chromecast device retails at £30 and is controlled using either apps on your smartphone, tablet or computer (read our Chromecast review which explains how it works).
4) Netflix Subscription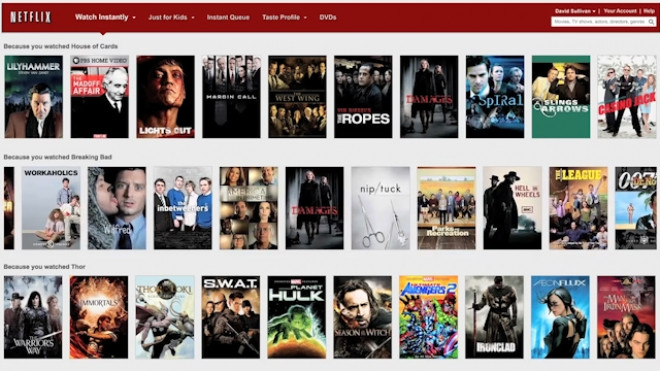 If your mum likes movies and TV shows, a Netflix subscription would be a good investment. Costing just £5.99 a month, Netflix can be watched on the PC, tablet or using Chromecast or a game console on the TV.
5) I-Robot Roomba Vacuum Cleaner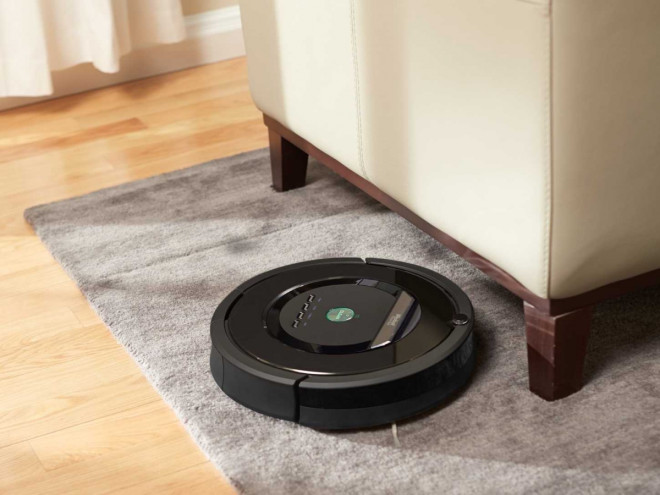 What's better than a vacuum cleaner? A vacuum cleaner that cleans all by itself. I-Robot has a range of small vacuum cleaning robots whereby all you need to do is set them on the floor, press a button and away they go. Using sensors, the Roomba will quietly travel around your house cleaning, avoiding solid barriers like furniture or soft barriers like curtains, and is so small it can slide under beds and sofas. Various models of the I-Robot Roomba retail at John Lewis for between £379.95 to £579.95.
6) Smartphone Speaker Alarm Clock Dock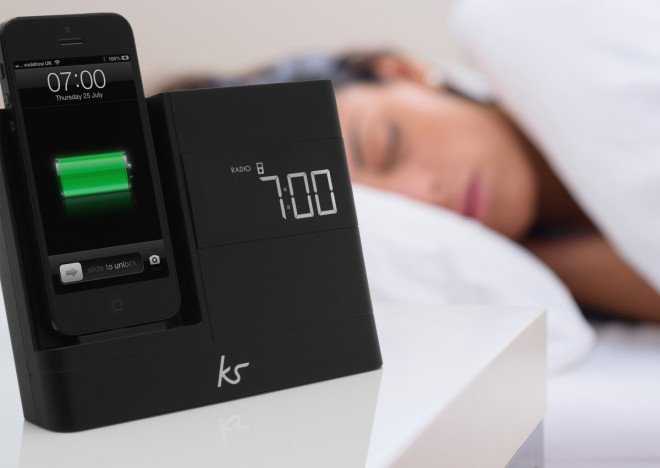 Speaker docks are a really useful invention – they act as an alarm clock, radio, they charge your smartphone and they act as speakers for music stored on your smartphone. If your mum has an iPhone, the KitSound XDOCK 2 comes in five different colours, retailing from £35 on Amazon. If she has any other type of phone, the iHome iBT97GE Bluetooth Alarm Stereo FM Clock Radio works with Android, Blackberry, iPhone or iPad and retails from £99.95 on Amazon.
7) Tefal 8-in-1 Multicooker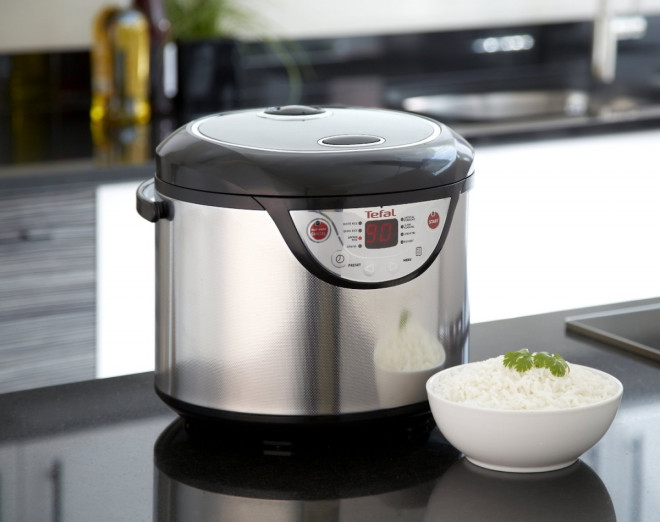 For mothers who like to cook, the Tefal RK302E15 8-in-1 multi-functional cooker would be a great gadget to have. This handy machine can cook rice, porridge, soup, slow cook casseroles, steam vegetables and even bake cakes. The electronic panel on the front also lets you set when to start and finish cooking. This multi-cooker retails from £54.59 at Amazon, and is also available at John Lewis and Debenhams.