Mother's Day is just 10 days away, and while you could always get her the standard bouquet of flowers, toiletries, novelty items or a DVD, maybe this year it's time for a chance?
Mums like technology too and there are a lot of nice gadgets that could make her life easier and don't have to be too pricy.
Here's our look at the best tech gift ideas for your mother:
1. Giles & Posner 6 Cupcake Maker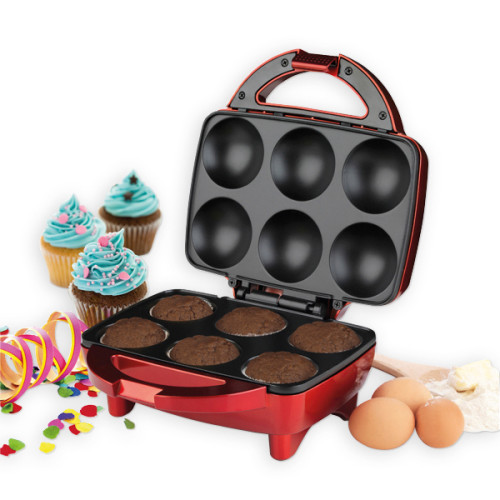 If your mother likes baking, you should definitely look into the Giles & Posner 6 Cupcake Maker. Rather than heating up the oven just to bake a few cupcakes, which takes a lot of power, this green solution bakes the cupcakes using electricity and uses the same amount of electricity as a George Foreman grill.
Price: £24.99 on Amazon
2. Fitbit Flex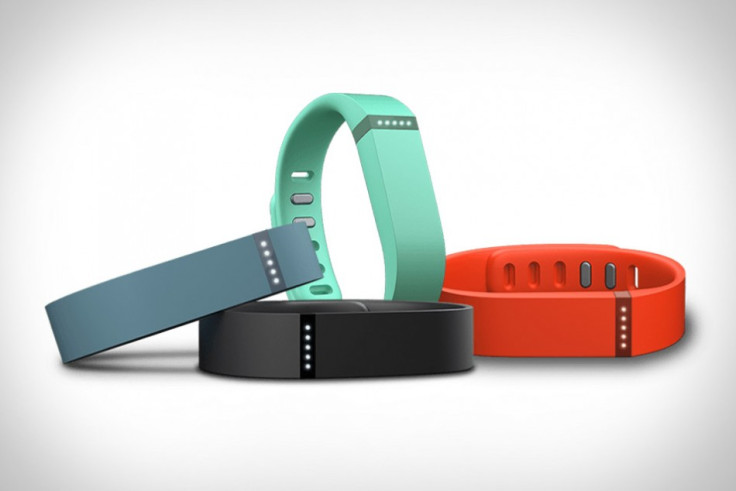 Health and fitness trackers are all the rage now as they have the ability to wirelessly track not just the distance you have walked or the calories burnt, but also your sleeping patterns.
We recommend the Fitbit Flex Activity Tracker and Sleep Wristband, which offers the same great features as its more expensive counterparts Nike and Jawbone, but for a better price.
Price: £24.99 on Amazon
3. Duronic B101B Video Baby Monitor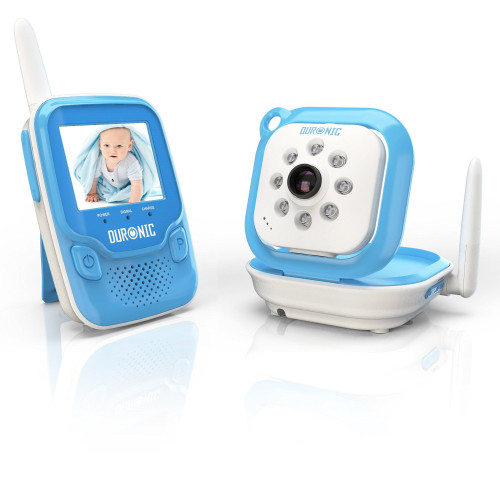 So baby monitors might be more of a US thing, but it's tough being a new mum – where you fret over your baby's every move, but at the same time, still need to get things done.
The Duronic B101B is a digital wireless baby monitor that provides both full-colour video and audio streaming over your Wi-Fi network to make sure your little one is always just fine.
Price: £64.99 on Amazon
4. Olay Regenerist 3 Electric Face Cleansing Brush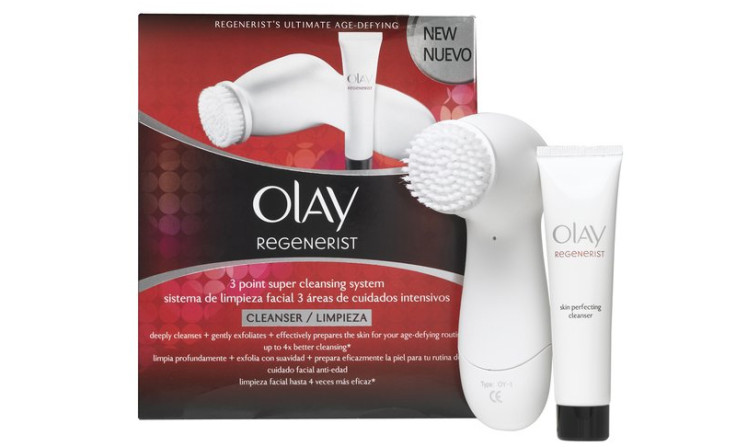 Personal grooming technology has taken a leap into the future with electronic face cleansing brushes (they're similar to an electric toothbrush, only bigger).
These electronic face brushes are apparently four times more effective than manual cleansing and massage your face while washing it. The ones at the top of the market cost £150 and up, but Olay has a more affordable one that is well reviewed.
Price: £23.32 on Amazon
5. GadgetinBox Wireless Bluetooth Selfie Stick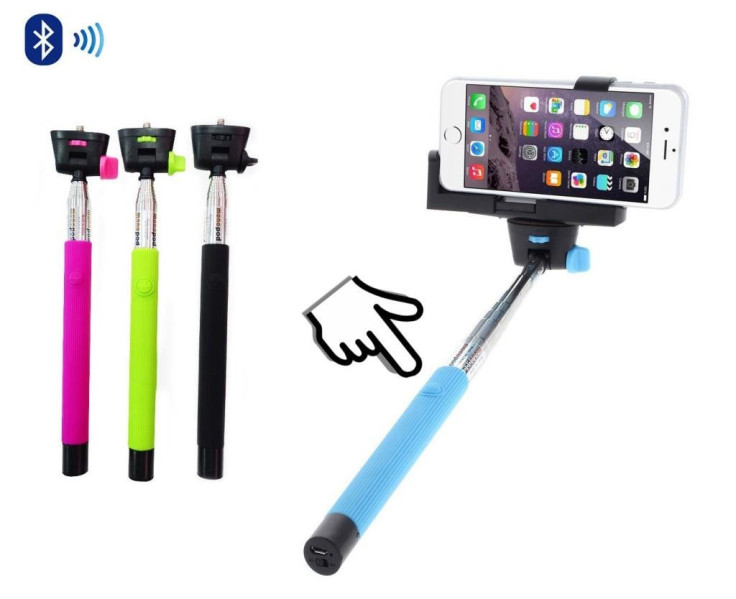 Everyone's going crazy now for the selfie sticks that originated in Southeast Asia in 2014. Even if she hasn't ever mentioned taking a selfie, you know she probably wants one, as they can be very handy for group family shots.
The GadgetinBox selfie stick is extendable, works with iPhones and Android devices, and syncs to the phone using Bluetooth.
Price: £8.99 on Amazon
6. Scholl Pop Foot Spa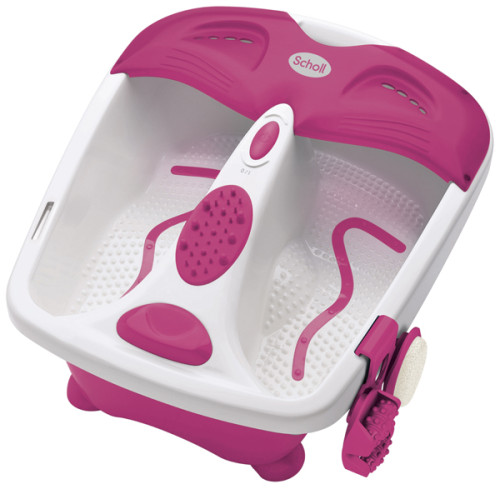 Forget about that fancy new foot spa with the little fish that nibble at the dead skin on the sole of your feet – your mum can enjoy a nice pedicure at home without the biting fish with Scholl's Pop Foot Spa.
It comes with a relaxing acupressure roller to relieve sore feet, massage rollers and a pumice stone to exfoliate and keep feet soft.
Price: £29.99 on Boots
7. Fujifilm Instax Mini 8 Camera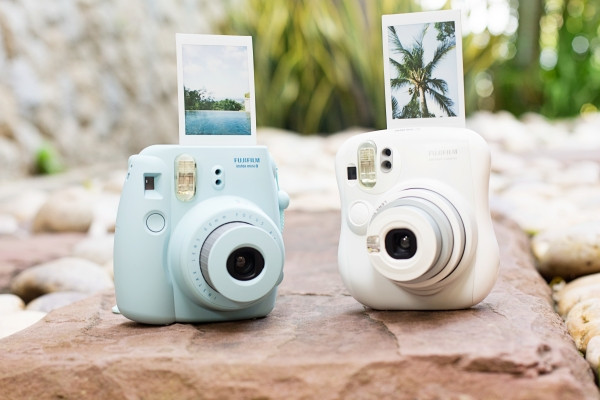 Polaroid photos are back in now in a big way, and Fujifilm is making their credit card-sized photos into the new standard for full-colour instant photography. Originally popular with Japanese teenaged girls, the Fujifulm Instax Mini is now conquering the West with fun mementos that can be shared with friends immediately.
Price: £76.99 for the camera bundle with 20 shots on Amazon
8. Pure Chronos CD Series 2 DAB/FM/CD Stereo Clock Radio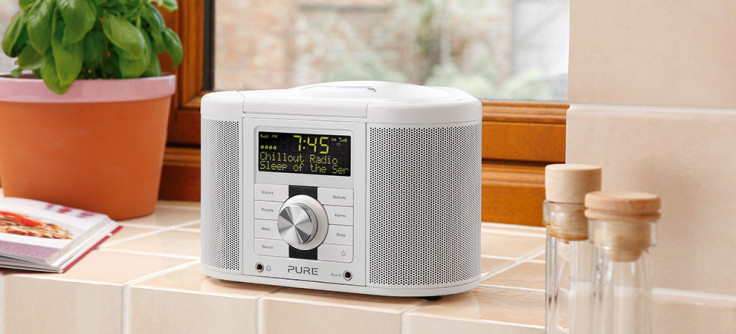 All our music's going digital now on MP3 players, iPods, smartphones and tablets, but sometimes, all a mum wants to do is play her favourite CD, and many people still like having physical copies of music around.
Pure has a compromise – how about a speaker dock that can play CDs as well as music from your device, and also has a USB slot for you to charge your iPhone or Android device.
Price: £99.99 on Amazon
9. Kindle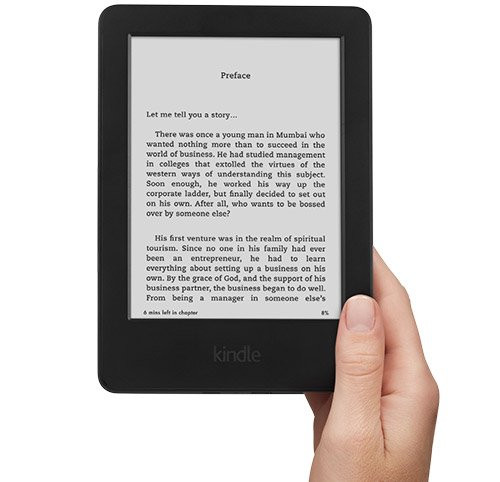 Ereaders used to be on the pricy side, and the Kindle is no exception, but now the price has dropped thanks to numerous releases, and you can pick up the original Kindle with an updated touchscreen display for less than £50 (although you'll have to pay extra for a power adaptor or a case). Introduce your mum to the wonders of digital reading and cheap ebooks this Mother's Day.
Price: £49.00 on Amazon