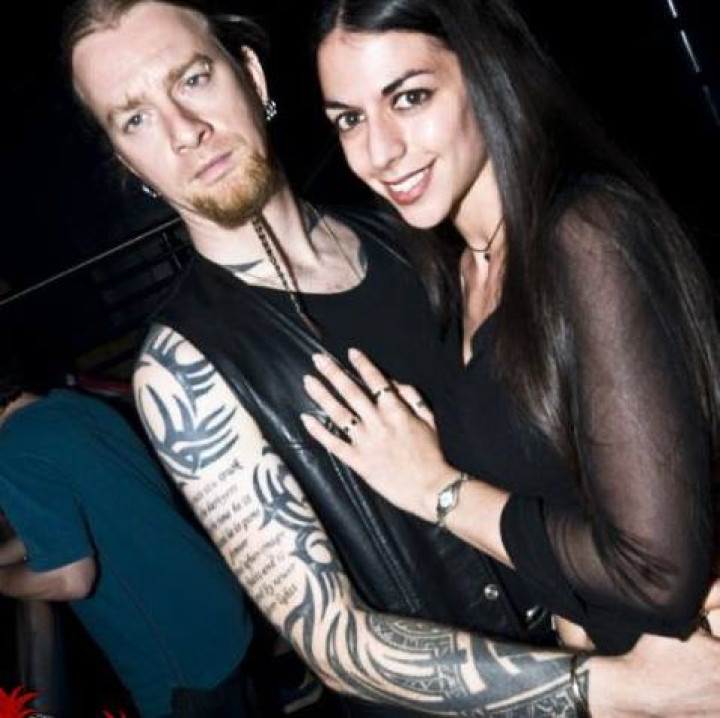 An east London school deputy headteacher became a "binge eater" who suffered from "vomiting" after a motorbike accident, a writ filed at the High Court claims.
Kevin Gale is suing Chelmsford motorist Peter Neal for £150,000 after he allegedly swung out into the opposite lane in his Mazda and knocked the 41-year-old off his Harley Davidson in Rainham, east London, in May 2011.
Now, three years later, Gale claimed the accident had left him with "significant psychological problems".
The writ also claimed Gale, a rock music fan and teacher at Royal Liberty School in Romford, suffered leg and lower back injuries that still require medication, while he has experienced bouts of depression and suicidal thoughts, reported the Evening Standard.
Gale blamed Neal's "negligent driving" for the accident and said he was unsure if he could continue teaching.
Neal told the newspaper: "I don't know anything about what's going on other than there was an accident. I'm not aware of any treatment he needs. I haven't heard anything about it since the accident three years ago."
Gale declined to comment.