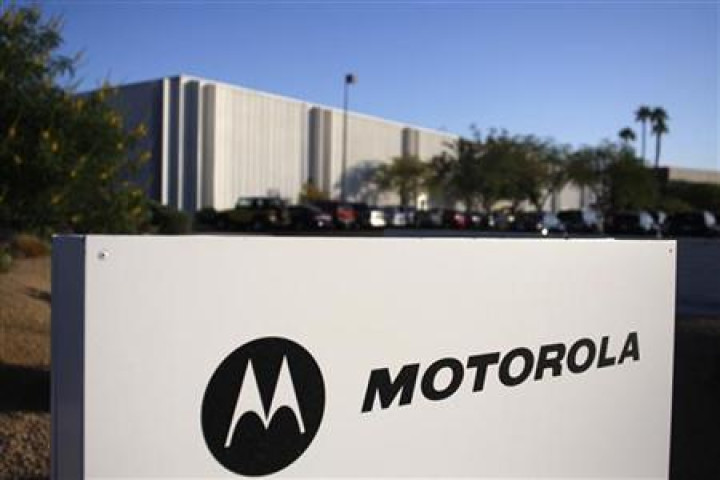 US radio equipment maker Motorola Solutions is to get a $1bn (£640m, €920m) investment from private equity firm Silver Lake, the company has said.
Motorola Solutions said the investment would bring additional technological expertise and enhance its growth prospects.
Silver Lake is one of the largest technology investors in the world and led the high-profile takeover of PC giant Dell in 2013.
It will buy $1bn of convertible senior notes due 2020 with an initial conversion price of $68.50 per share.
As part of the cash injection, two managing partners from the firm, Egon Durban and Greg Mondre, will join Motorola Solutions' board of directors in the third quarter.
Share buyback
"Silver Lake has a proven track record of creating value by partnering with leading technology companies around the world," Motorola Solutions chief executive Greg Brown said in a statement.
"This strategic partnership and investment combine Silver Lake's expertise in technology products, services and information solutions with our vision to create safer communities and more successful businesses.
"It represents a strong vote of confidence in our company's strategy and future growth opportunities."
Durban and Mondre said: "Motorola Solutions is an iconic company and the global market leader in public safety technology.
"Its core business is unrivalled in the United States and around the world with a broad and loyal customer base, an outstanding record of reliability, and growing reach and scale driven by technology innovation."
Motorola Solutions, a maker of walkie-talkies and other radio equipment for utility and emergency workers, also said it was planning a $2bn buyback of shares.
Its share price closed 6.3% higher on Wall Street.