Jose Mourinho has defended Manchester United's outlay of £75m plus add-ons ($97.6m) to sign Romelu Lukaku from Everton, but has criticised the clubs outside the top six for spending £30m-plus on players he considers are of lesser value.
The Toffees have spent £30m each on two players – Michael Keane and Jordan Pickford – and are now looking to sign Swansea City's Gylfi Sigurdsson and have reportedly already seen one offer of £40m turned down by the south Wales club. They are expecting Everton to increase their offer by at least £10m to meet their valuation.
Mourinho believes the big clubs can afford to spend big amounts to strengthen their teams without worrying about financial problems in the future but is unsure if all the clubs in the Premier League will be afforded such luxury. Manchester City have spent close to £230m on six players, while Chelsea have also spent around £140m on three players.
The Portuguese coach reserved special praise for Tottenham Hotspur, who are the only club among the 20 in the English top-flight yet to sign a player this summer. They have turned a tidy profit by offloading Kyle Walker for around £50m, but have retained the core of their team.
The Red Devils boss believes all the top teams are strengthening with a view to mount a serious title challenge and admitted that the 20-time English champions are among the teams that will fight for the Premier League trophy next season. But he made sure that he took some pressure off by making it clear that they are not the favourites.
"We spent big money on a striker because, with strikers, you either spend or you don't get," Mourinho said of the Lukaku deal, as quoted by the Daily Mail. "We spent because of what happened to Zlatan (Ibrahimovic) and we cannot allow ourselves to be without an important, strong striker for the first six months of the season."
"I don't think it kills football as the big clubs will always have the potential to produce this kind of money and not to be in problems.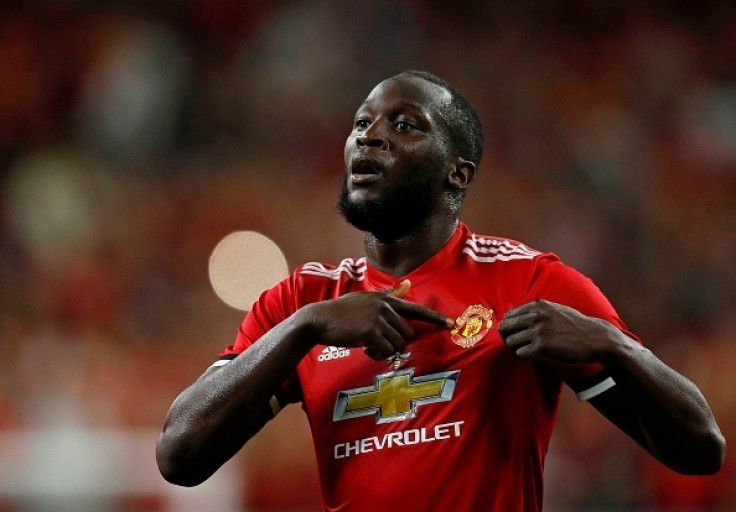 "The problem is with the other group, which is a big group. The other one is where you have a hundred transfers and that is the dangerous area of the market. That's what worries me a little bit because now we speak about £30m, £40m, £50m in such an easy way," the Portuguese coach explained.
"Everybody speaks about the dimension of the investment at Man City, but there is another team where I feel the dimension of their investment is phenomenal — Tottenham. For me the dimension of their investment is amazing. They keep everybody they want to keep.
"They sold Kyle Walker, I think, because they wanted to sell. And probably because they think Trippier is as good as Walker. And he's younger than Walker.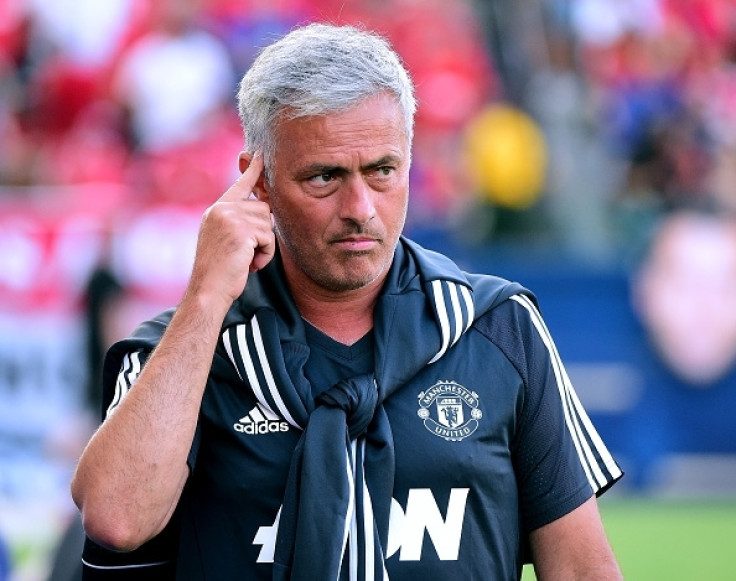 "Every club makes different investments, but all of them are investing a lot to win the title. We are not the best squad in the world and we don't have the best players in the world — or if we do, then we have some, not eight or nine or 10 like some other clubs have," he added.
"But we are better than last season and the spirit is fantastic. I don't think we are big candidates for the title, but we are (candidates)."