Sir Alex Ferguson has been a busy man since retiring as Manchester United manager last year.
When he wasn't watching one one his numerous part-owned race horses, the cinema buff was one of the less cosmetically enhanced attendees at this year's Oscars and reassumed his part-time role as Andy Murray's cheerleader at Wimbledon.
He also watched from the Old Trafford stands as the empire he built over 26 years slipped into ignominy under David Moyes, his hand-picked successor.
The 72-year-old is now preparing to publish an updated version of his best-selling memoir "My Autobiography" in October and although details are being kept under wraps, Ferguson is expected to discuss Moyes' disastrous Old Trafford reign.
IBTimes UK looks at what the major talking points could be.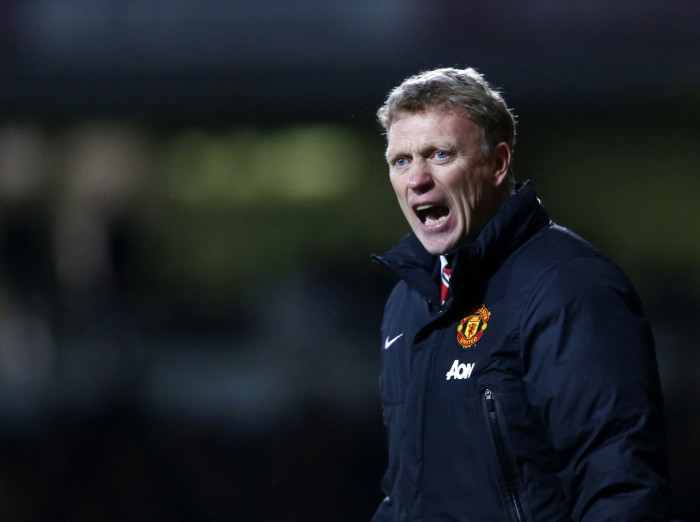 David Moyes
When Ferguson addressed the United faithful at his final home match against Swansea, urging them to "get behind their new manager", little did he know how far the side he built would subsequently fall. Supposedly a safe pair of hands to carry on from where Ferguson left off, Moyes presided over a disastrous season at Old Trafford. Remarkably, fans even turned against Fergie for appointing the former Everton manager in the first place. Ferguson can't avoid discussing Moyes' doomed 10-month tenure.
Ed Woodward
David Gill was the consigliere behind the scenes at Old Trafford whose shoes, like Ferguson's, were almost too big to fill. His replacement, Ed Woodward, tried prising Cristiano Ronaldo from Madrid and tempting Cesc Fabregas back to England without success, and somehow bungled a move for Ander Herrera that 12 months later went through. The club's only signing was Marouane Fellaini for an inflated £27m, and we all know how that panned out.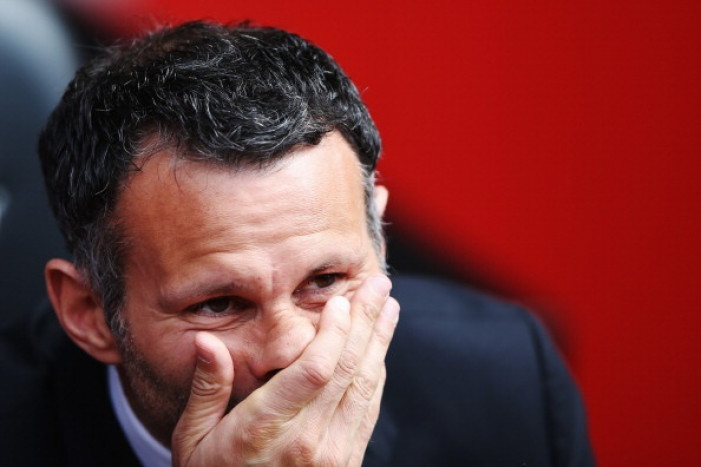 Giggs as manager
Arguably United's greatest-ever player, Ryan Giggs had until last season played every one of his 24 years at the club under Ferguson. In the wake of Moyes' sacking in April he was handed the interim manager's job but Ferguson suggested he should be made permanent boss. "I think that he [Giggs] is the one man they should go to really," Ferguson told the Daily Telegraph. Will the new edition of the book confirm that assertion?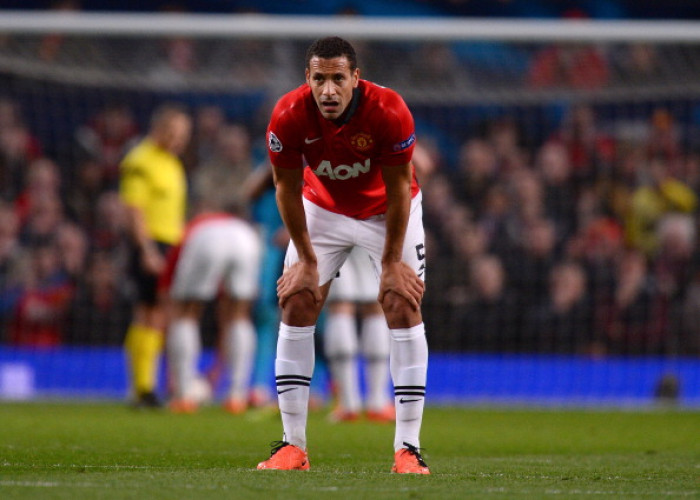 Weakened squad
Moyes inherited a creaking defence and a blunt, porous midfield. While Woodward and Moyes should have done better to rectify these problems in the two transfer windows they had - Juan Mata being the exception - Ferguson has been criticised for leaving a side in need of rejuvination, for not dipping into the transfer market himself and allowing Paul Pogba to depart.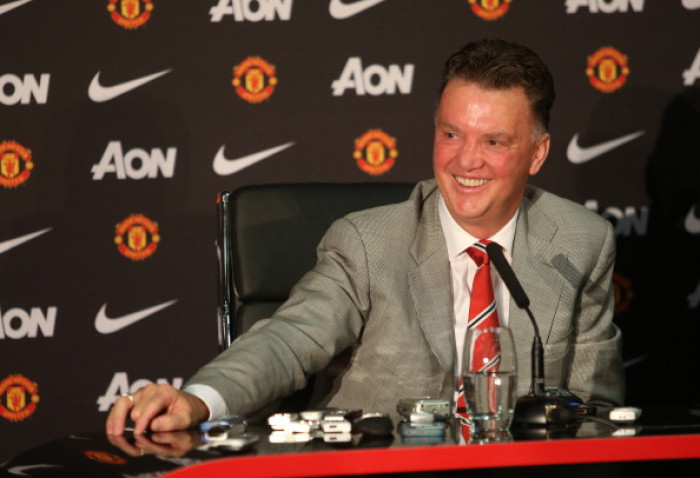 Louis van Gaal
If we are to believe United, no one apart from Moyes, not even the willing Jose Mourinho, was considered for the Old Trafford post. What, then, are Ferguson's views on the manager who has been tasked with mopping up the mess left by Ferguson's friend Moyes and restoring pride to Old Trafford?