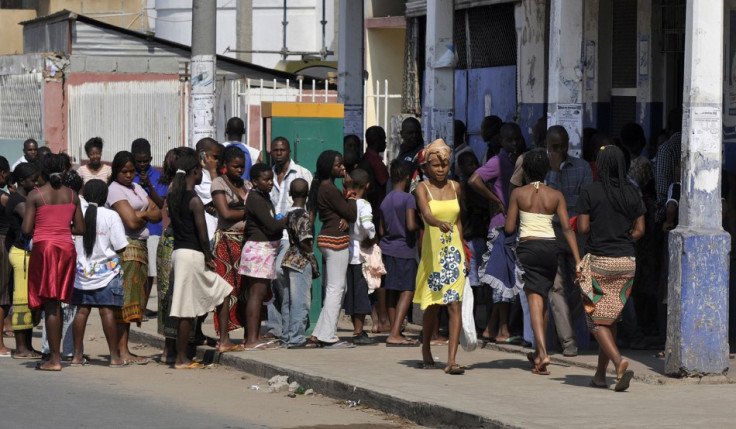 A 35-year-old woman was gang-raped by a group of teenagers - because she was walking through a field without permission.
The woman was walking through the field in Mozambique near to where the ritual was taking place when the boy's leader accused her of trespassing and ordered 17 of the initiates to gang-rape her, the AFP reported.
Four of the boys were arrested.
A study by the Ministry of Women and Social Action said that as many as 34 percent of women surveyed reported having been beaten and 10 percent of the respondents said they had been subjected to some form of sexual abuse.
"Sexual abuse and harassment is also a problem in schools. Case studies suggest that 8 percent of primary schoolchildren have been sexually abused and another 35 per cent have experienced sexual harassment," according to a Unicef report on child abuse in Mozambique.
Although prohibited by law, early child marriage is still common in rural areas.
In an interview with IBTimes UK, Zimbabwean activists Betty Makoni spoke about the abuse and human rights violations that can sometimes be perpetrated in the name of tradition, culture or religion.