MP expenses bill hits £133m as UK taxpayers are charged £7.7m more
Taxpayers' Alliance told IBTimes UK that MPs should not 'take their eyes off the ball'.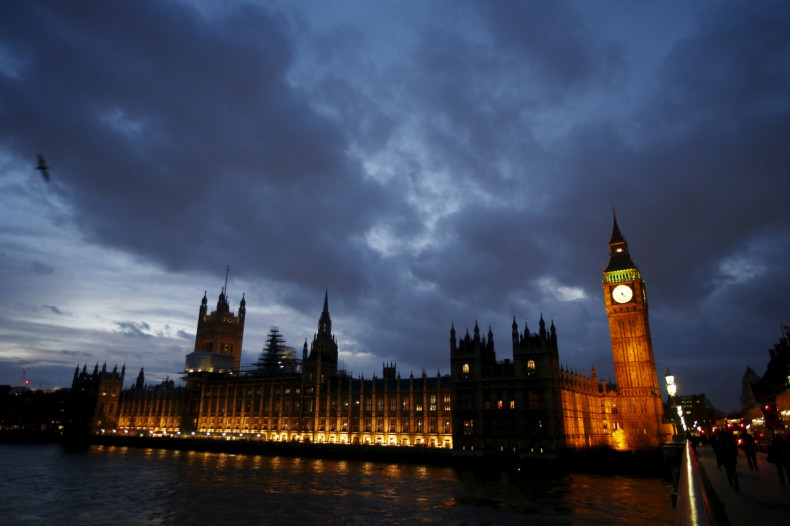 MPs' expenses and business costs hit more than £133m ($165m) for the 2015/16 financial year, an increase of around £7.7m compared to the year before, figures released today (17 November) show.
The Independent Parliamentary Standards Authority (IPSA) data showed show that travel and staffing costs fell, while office, accommodation and "other" expenditure rose.
The year also saw IPSA spend more on MPs' security – from £77,234 to £160,023 – even before the killing of Labour MP Jo Cox in June.
Marcial Boo, the chief executive of IPSA, explained some of costs were down to outgoing MP's winding up their offices, while new parliamentarians paid start-up costs.
"Members of Parliament do a demanding job that is important for our democracy.
"IPSA helps them carry out their role, both in Westminster and in their constituencies, by paying their legitimate business costs within a strong regulatory framework," he said.
"We publish all their spending, and today we show that MPs' business costs in 2015/16 were broadly the same as in the previous year, with the addition of the one-off costs of the 2015 general election, such as the winding up of MPs' offices and paying start-up costs for new MPs."
John O'Connell, chief executive of campaign group the TaxPayers' Alliance, told IBTimes UK it was "heartening" to see many of the costs remain the same as last year.
"Of course MPs will need a properly resourced office to help them carry out their parliamentary and constituency duties, but at the same time politicians must make sure that taxpayers get value for their money," he said.
"It is heartening to see that many of the costs have remained at the same level as last year, but that does not mean that MPs can take their eyes off the ball.
"If politicians are ever going to regain the confidence of the general public, then it is important that they strive to keep costs as low as possible, while IPSA must make sure that they crack down on any spurious claims for taxpayers' money."
2015/2016
Overall: £113,664,857
Office costs: £11,292,632
Staffing costs: £80,214,549
Accommodation: £7,245,055
Travel and subsistence: £4,883,222
Other: £10,029,397
2014/15
Overall: £105,884,000
Office costs: £10,678,000
Staffing costs: £82,712,000
Accommodation: £6,667,000
Travel and subsistence: £4,907,000
Other: £870,000