Having replaced the portable CD player and changed the face of music, the MP3 player is now getting some of its own medicine, as soaring smartphone sales see the portable music player market fall 22 percent in 2012.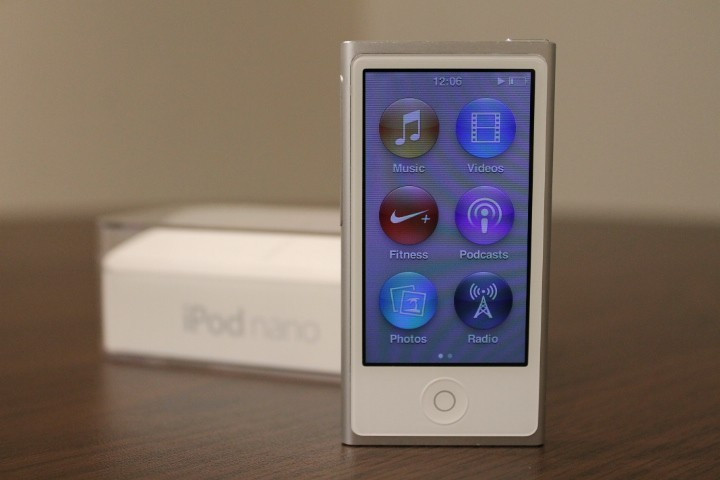 According to a report by London-based research firm Mintel, sales of MP3 players like the iPod fell 22 percent in the UK this year, down more than £100m to £381m.
The company goes on to say that sales will drop a further 50 percent by 2017, although a worst-case scenario would see the MP3 player market decline 90 percent in the same time frame, to just £25m per year.
Mintel technology analyst Samuel Gee said: "It is impossible to talk about the current PMP (portable media player) market without extensive reference to smartphones. The devices have directly contributed to the sharp decline in the value of PMP sales."
Technology analyst Ian Frogg, of research company IHS, added: "The convenience of a smartphone is greater than an MP3 player because it is always with someone. It also provides more choice of mobile music because someone can play back their own music - as they can on an MP3 player - but they can also access other music services like Last FM or Spotify. Therefore there is a greater choice of music available."
Launched in 2001, the original iPod turned the music industry upside-down, and while it wasn't the first MP3 player, it offered 5GB of storage, which was comfortably more than the competition (enough for 1,000), and despite the $399 (£247) price tag it went on to spawn six generations of 'classic' iPods, plus multiple versions of the touch, nano and shuffle.
At the time, mobile phones did not offer music playback and so consumers were forced to carry a separate MP3 player, but when the smartphone market took off in 2007, offering devices with huge storage and comprehensive media players, the MP3 player's days were numbered.
Despite Sony and Samsung each offering alternatives to the iPod with their Walkman and Galaxy ranges respectively, iPods dominates the MP3 player market; but their sales are falling continuously as smartphones continue to thrive, and while the iPod classic is still available, it features in none of Apple's advertising and hasn't received an update for more than three years.
In the last quarter, Apple sold 5.3 million iPods, representing a fall of 19 percent from the same quarter a year ago.