The 2015 MTV Europe Music Awards are set to take place at the Mediolanum Forum in Milan, Italy on 25 October. Ed Sheeran and Ruby Rose will host the awards, in which Justin Bieber, Pharrell Williams, Rudimental, Ellie Goulding and Jason Derulo will all be performing.
Ahead of the awards, IBTimes UK entertainment reporters Alicia Adejobi and Amy West predict who will be the big winners on the night.
Who will win Best Song?
Alicia Adejobi: "I think a lot of people are expecting Taylor Swift to take the award but See You Again by Wiz Khalifa was huge and ended up being one of the biggest songs of the year. It has sentimental value that it was dedicated to Fast & Furious actor Paul Walker, who died two years ago. And it's the first rap song to get a billion views on YouTube, which is an incredible achievement. So I think it has a really good chance of winning."
Amy West: "I agree with you and think See You Again will get the prize. It even managed to overtake Eminem's Lose Yourself as the longest-running rap song in the US Billboard 100, so I think it has a very strong chance."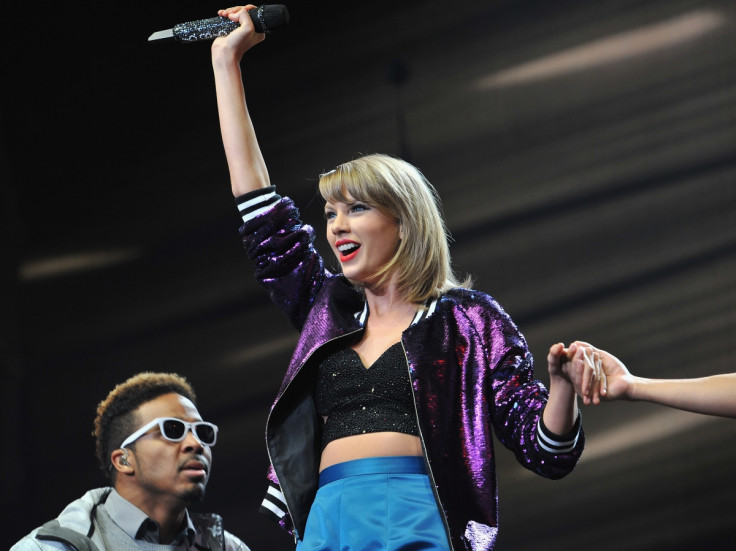 Who will win Best Female?
Amy West: It's got to be Taylor Swift here. Miley Cyrus hasn't really released any distinctive music for a while, Rihanna had a couple of songs that didn't really take off. It's been Taylor Swift's year and she's going to get it.
Alicia Adejobi: I actually think Ellie Goulding could win. She's released a ton of top 10 hits, including Love Me Like You Do on the Fifty Shades of Grey soundtrack. That was really huge, so she's got a good chance of causing an upset.
Who will win Best Male?
Alicia Adejobi: It's got to be Ed Sheeran. He's passed the 500 million mark on Spotify. He's the man of the year.
Amy West: I think it probably will be Ed Sheeran, but if it doesn't go to him then I'd go for Justin Bieber. He's had a couple of hits this year in Where Are Ü Now and What Do You Mean? His new album, Purpose, is about to drop, so a win would create some real buzz around the new release.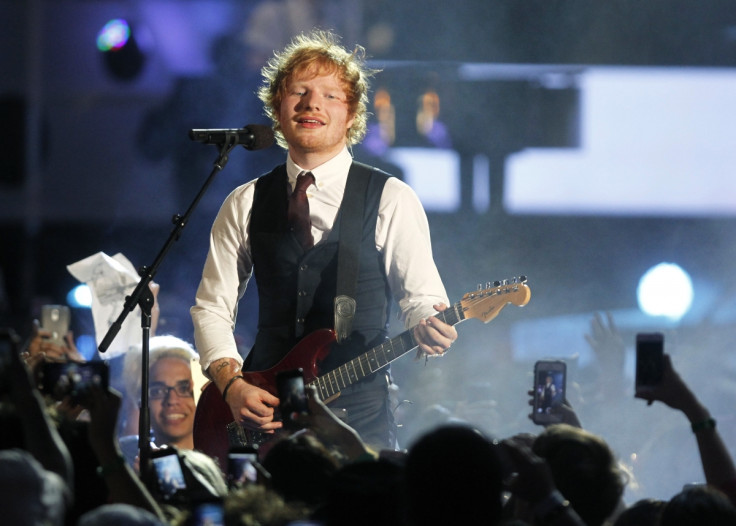 Who will win Best Hip-Hop?
Alicia Adejobi: I'm rooting for Drake, purely for his dance moves on Hotline Bling! I think he's got a really good chance. He's had two number ones on the US Billboard 200 chart – and these were not even albums, just mixtapes. Who else could do that?
Amy West: Wiz Khalifa might ride the success of See You Again to win this, but Kendrick Lamar might also win based on his success at the Grammys earlier this year.