The hottest and biggest night in music, the MTV Video Music Awards 2014 kicked off with power-packed performances by popular stars including, Beyonce, Nicki Minaj and Ariana Grande.
However, unlike last year, this year the coveted music night stayed away from controversies (blame Miley Cyrus's infamous twerks for that) and the show was as decent and entertaining as it could be.
Ariana Grande's opening performance for her hit son 'Break Free' won hearts but was soon forgotten as Nicki Minaj heated up the stage with her super-hot twerks for her latest hit number Anaconda.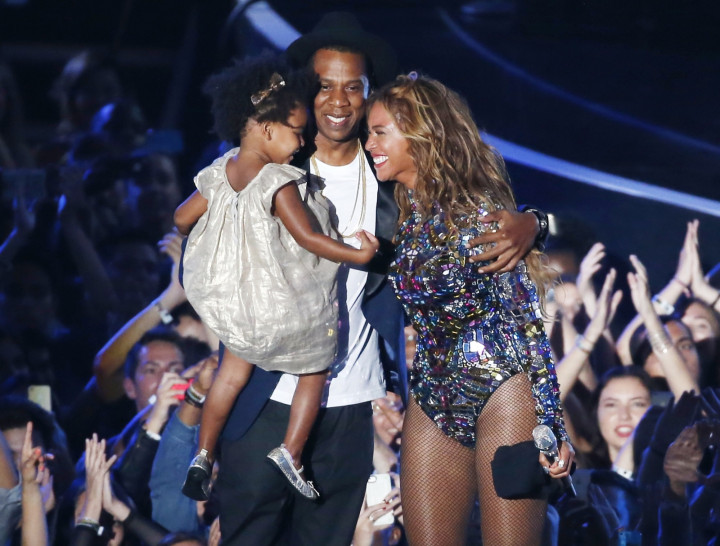 But the biggest and cutest moment would be pop queen Beyonce's finale performance and a loving family embrace of Queen Bey, Jay Z and their adorable daughter Blue Ivy.
For a change, this year's VMA awards got a little serious as pop stars used the stage to spread social awareness.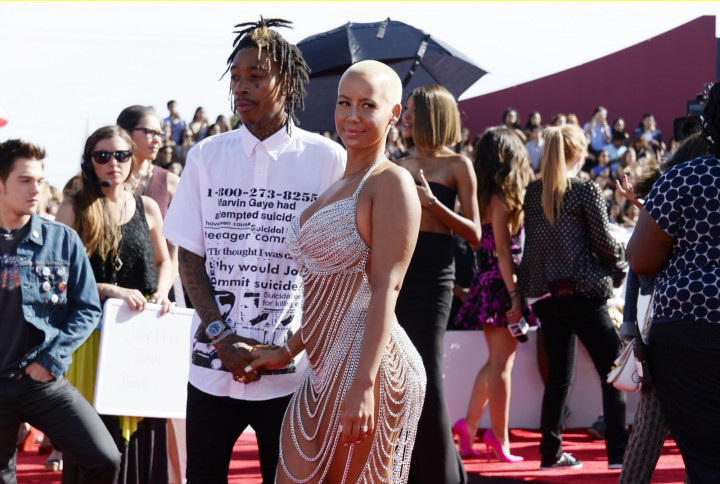 Wiz Khalifa was spotted wearing a shirt spreading awareness about suicide prevention while the Wrecking Ball star raised awareness for runaways and homeless youth by letting a homeless youth accept her Video of the Year Award.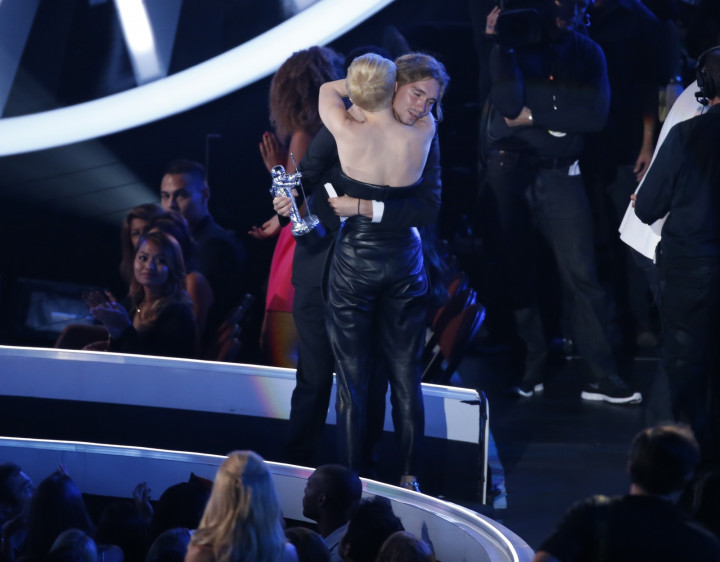 Cyrus gave up her acceptance speech and in her place a homeless youth shared his plight on the huge platform.
"My name is Jesse," Jesse, the homeless man said during Cyrus's acceptance speech. "I am accepting this award on behalf of the 1.6 million runaways and homeless youth in the United States who are starving and lost and scared for their lives. I know, because I am one of those people."
Rapper Common too got serious on the VMA awards stage by asking the audience to take a moment to remember the Michael Brown shooting in Ferguson, Missouri.
The hip-hop singer urged attendees to stay silent for a moment "for Mike Brown and for peace in this country and in the world."
The glittering award night had Queen Bey as the leading lady with eight nominations with other nominees including Miley Cyrus, Eminem, Iggy Azalea, and Katy Perry.
Check out the complete list of winners at the MTV Video Music Awards 2014:
Video of the Year: Miley Cyrus - "Wrecking Ball"
Best Hip Hop: Drake ft. Majid Jordan - "Hold On (We're Going Home)"
Best Male: Ed Sheeran ft. Pharrell - "Sing"
Best Female: Katy Perry ft. Juicy J - "Dark Horse"
Best Pop: Ariana Grande ft. Iggy Azalea - "Problem"
Best Rock: Lorde - "Royals"
MTV Artist to Watch: Fifth Harmony - "Miss Movin On"
Best Collaboration: Beyonce ft. JAY Z - "Drunk In Love"
MTV Clubland Award: Zedd ft. Hayley Williams - "Stay the Night"