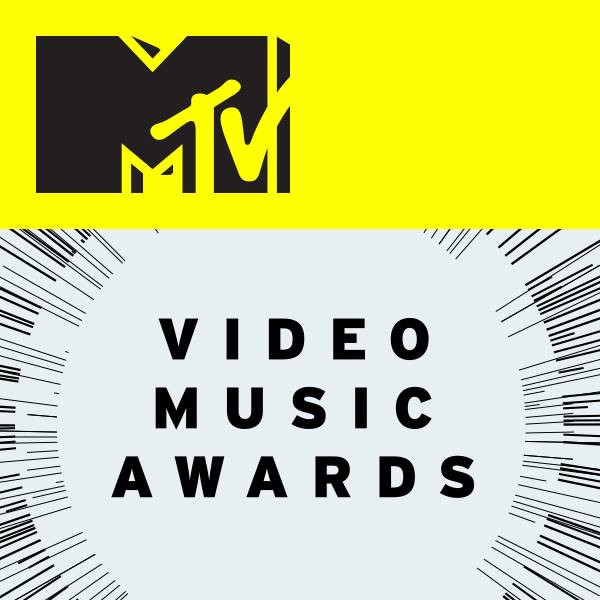 The 31st annual MTV Video Music (VMA), will broadcast live from the 'Fabulous' Forum, California.
The popular music award brings all the A-list musicians and artists together on one stage and promises to offer the most entertaining performances from some of the big names in the music industry.
MTV VMA's red carpet live event will be hosted by Rachel Antonoff and the show will be aired live on the award show's official website.
The awards show is associated with controversies including Miley Cyrus's infamous twerks and the Madonna and Britney Spears smooch, to name a few.
The live Pre-Show of the award ceremony will be hosted by 'Pretty Little Liars' star Lucy Hale. Pop princess Ariana Grande will recreate her Bang Bang magic along with Anaconda singer Nicki Minaj and Jessie J.
"It's one of those moments in popular culture which I think is a must-watch," VMA executive producer Garrett English told ABC News.
"There are things that happen on the VMA stage that you will be talking about for weeks, months, and in the case of Miley Cyrus, years after."
Pop queen Beyonce is the frontrunner in the award show with eight nominations including one for video of the year ('Drunk in Love'). She will compete with Pharrell Williams for Happy, Miley Cyrus's Wrecking Ball, Sia (Chandelier) and Iggy Azalea featuring Charli XCX (Fancy).
Queen Bey will be honoured with the Michael Jackson Video Vanguard Award during the show.
Iggy Azalea and Rita Ora will perform the song 'Black Widow.' Taylor Swift will sing 'Shake It Off,' Sam Smith will sing 'Stay With Me' and Usher will perform as well.
The MTV VMA, the biggest celebration of music, will be broadcast live from the Forum at 9 pm EST.
Click here to watch all the live action of the award ceremony via MTV's official website.
For live updates on MTV's biggest music event, you can visit their official Facebook and Twitter pages.
Click here and here for behind the stage information and videos respectively.