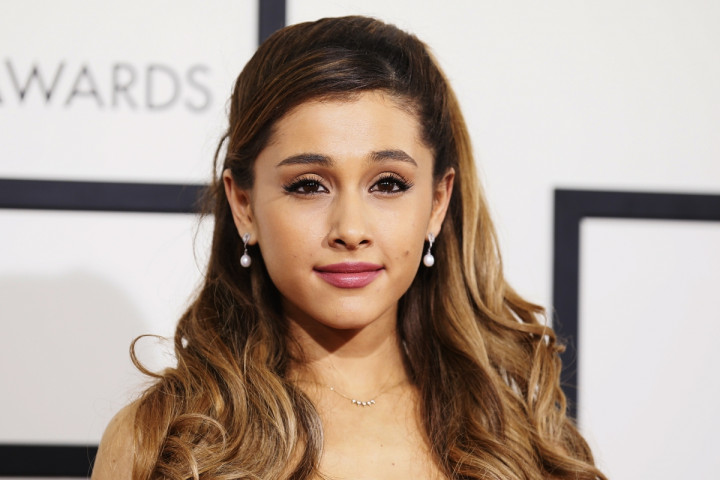 Pop princess Ariana Grande will do the opening performance at the MTV Video Music Awards 2014.
The Break Free singer will take the centre stage at the MTV VMA awards along with Anaconda singer Nicki Minaj and Jessie J.
The Bang Bang singer has secured three nominations for the upcoming awards and will compete with Beyonce, Eminem and Rihanna in the Best Female Video, Best Pop Video and Best Collaboration awards categories.
Unlike last year, fans are expecting the awards night to be rich in performance and low on controversies.
Last year the MTV Award show was hugely criticised for the raunchy and sexually charged performance by pop star Miley Cyrus and Robin Thicke.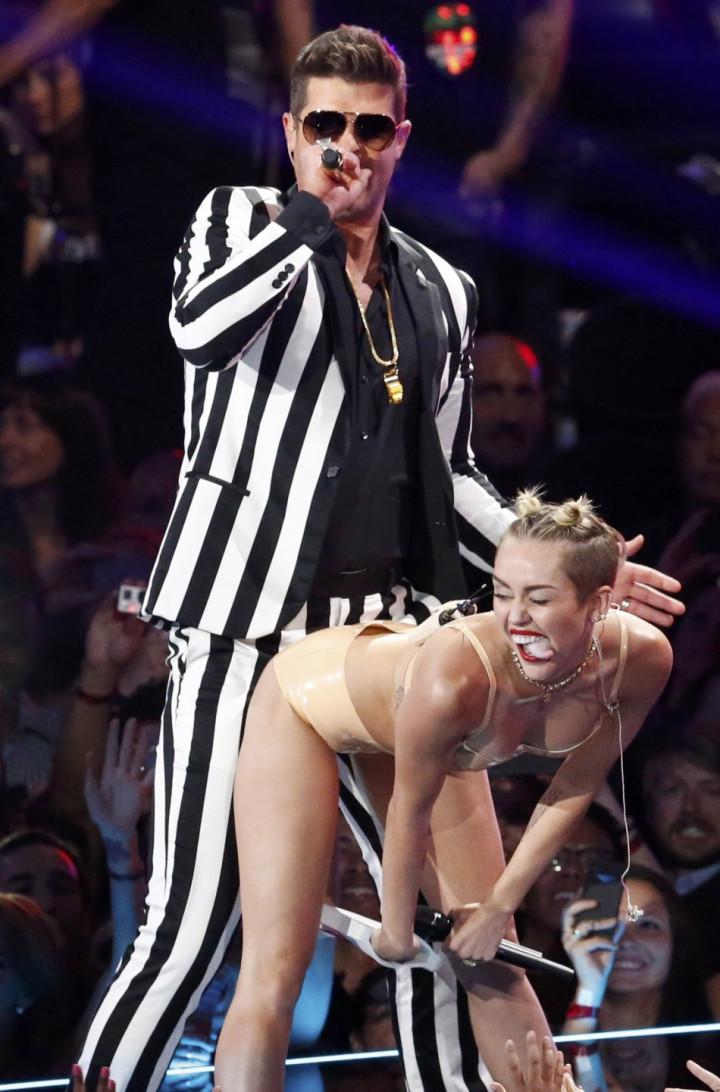 The Wrecking Ball singer's controversial twerks on live TV sent shock waves among parents who said such inappropriate performances were unacceptable.
However, pop star Nicki Minaj may refresh last year's memories if she recreates her Anaconda performance.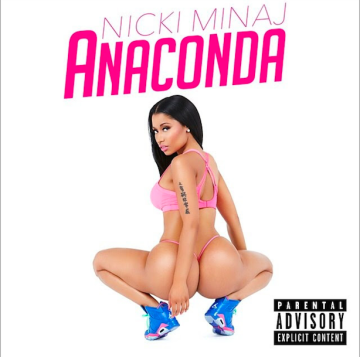 In her recently released music video, the songstress has taken twerking to another high and is seen seducing rapper Drake with a sexy and bootylicious lap dance.
Meanwhile, Tim Winter, the president of the Parents Television Council wrote a strong letter to MTV and the TV Parental Guidelines Monitoring Board and cautioned the channel ahead of the controversial award show, Cinemablend reported.
"While last year's Miley Cyrus/Robin Thicke performance garnered most of the headlines after the fact, the sexually charged and otherwise inappropriate content of the show was not limited to them," Winter wrote in the mail.
"Even more troubling was ... that MTV still applied a TV-14 rating to the program, despite other adult-oriented performances and advertising messages. Such a rating was simply unacceptable to the families who depend on the television ratings system to be applied accurately and to the millions of families whose children are marketed to by MTV. The 2013 VMAs were a public relations kerfuffle for your network that I feel certain you will not wish to repeat," his letter continued.
MTV Video Music Awards 2014 will air on the night of Sunday, 24th August.