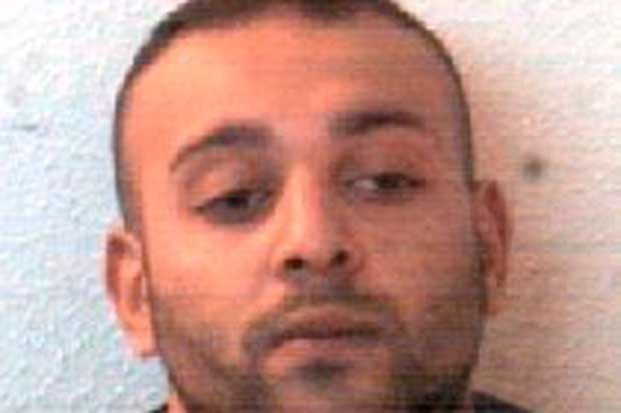 Police were stunned when a man who led them on a dangerous car chase in Sheffield could only just about see beyond the bonnet of his own car.
Mulazum Hussain careered across roundabouts and sped at 85mph through red lights in a display of driving branded as "the most awful" ever seen by Sheffield Crown Court.
When Hussain, 21, was finally caught he scrambled across to the front passenger seat and told officers at his car's window: "It wasn't me driving. I'm blind."
The pursuit began when Hussain powered away from a police patrol car near the M1 motorway.
Patrol officers then pursued Hussain for five and a half miles as he ignored warning signs, crashed through lines of bollards and even did a 360 degree spin in the road.
Little did the chasing police know that Hussain could hardly see beyond the bonnet of his Vauxhall Corsa the whole time.
The 21-year-old was eventually halted when a second police car joined the chase and he was boxed in.
It emerged at court that Hussain suffered from degenerative macular disorder and is registered blind. His eyesight is so poor it is impossible for him to recognise faces.
Hussain pleaded guilty to dangerous driving and having no insurance and was jailed for nine months.
Judge Jeremy Barnett told him: "You pleaded guilty to the most awful piece of driving. It was highly dangerous, aggravated by you being only partially sighted."