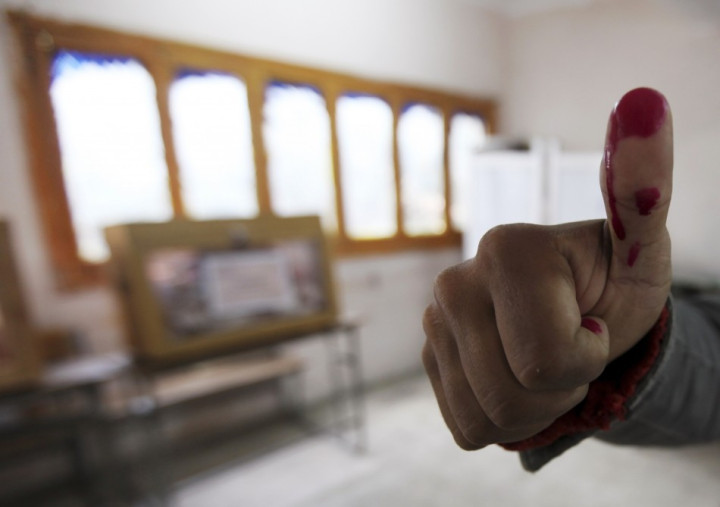 Egypt's Muslim Brotherhood has said it is currently leading the polls in the country's first democratic election since the ousting of President Hosni Mubarak in February.
The Islamist movement's Freedom and Justice Party was expected to do well in Monday and Tuesday's voting across nine Egyptian provinces
If confirmed and repeated in the two remaining phases of a six-week election process, the results could potentially position the Brotherhood to vie for power with the ruling generals of the Supreme Council of the Armed Forces (SCAF).
Will the Muslim Brotherhood Win Egypt's Elections?
This week's elections took place in the shadows of days of violence and fighting between protesters and the security forces in Cairo's Tahrir square. More than 41 people were killed and over 2,000 injured in pitched street battles.
A further 80 people were injured Tuesday evening as results of the vote began to come in. The overall outcome of the elections will not be known until January, but the Muslim brotherhood and other Islamic parties are expected to make up a large bloc of Egypt's new political scene.
"The Brotherhood's goal is to end corruption and start reform and economic development and that's what attracted many to join it, including myself," 28-year-old Ali Khafagi, who is head of the FJP's youth committee, told Reuters.
Khafagi dismissed talk about the Brotherhood banning alcohol or forcing women to wear headscarves if it came to power.