Sony has announced that the Xperia Tablet Z will be available internationally from the second quarter of 2013.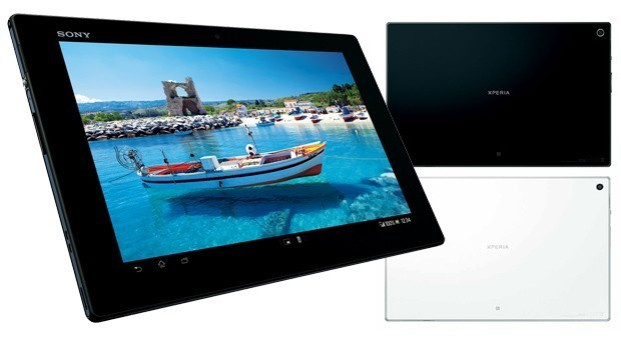 In a short and somewhat low-key announcement at Mobile World Congress in Barcelona, Sony spoke about its recently-revealed flagship smartphone, the Xperia Z, before revealing that the Tablet Z will be coming to the UK, US and others in the spring.
The tablet will be priced at £399 for the Wi-Fi-only version, and £499 for a 4G model, making it an attractive and well-priced alternative to the iPad,
Announced in Japan last month, the Xperia Tablet Z is a 10.1in device with a full HD 1920 x 1200 resolution display, and is powered by the Snapdragon S4 Pro, a 1.5GHz quad-core processor with 2GB of RAM.
Measuring just 6.9mm thick, the Xperia Tablet Z is thinner than all other tablets, even the iPad mini, and at 495g it's comfortably lighter than its rivals too.
The tablet features an 8-megapixel camera, NFC for contactless payments, and an IR blaster to control your television. As with the Xperia Z smartphone, the Z tablet is waterproof and can be submerged in water for up to 30 seconds.
That NFC chip and IR blaster mean you can pair the tablet with other Sony Entertainment devices such as televisions and speakers.
Sony says the Xperia Tablet Z currently runs Android 4.1 Jelly Bean, but will receive an update to 4.2 after it is launched.
Inside, the tablet has 32GB of storage and this can be increased thanks to a microSD card slot.
Sony adds NFC to network storage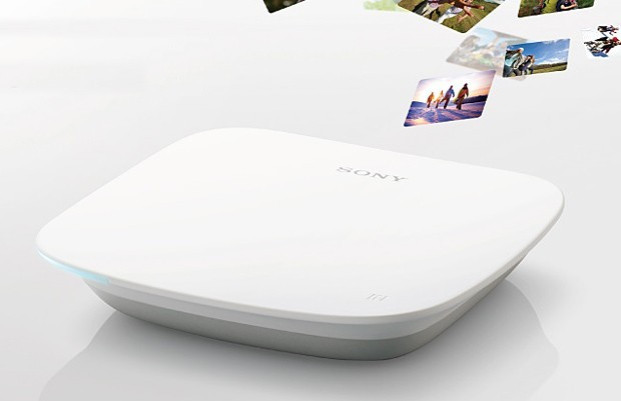 Although not shown off during its MWC keynote, Sony has announced the Personal Content Station (PCS), which is a 1TB network-attached hard drive with NFC compatibility. The addition of NFC means that content can be transfered between the PCD and a smartphone or tablet quickly and easily.
The PCS has an in-built video transcoder which converts AVCHD video files to the smartphone- and tablet-friendly MP4 format. Transfer HD footage you've shot onto the PCS, and it'll be automatically converted, ready to be viewed on a smartphone or tablet.
If you don't have an NFC-enabled device, then content can be copied onto the PCS using its USB and memory card ports.
Sont is yet to announce a price for the storage device, but said it will be available in the UK this summer.