Vodafone is looking to expand into offering broadband and television services alongside its mobile phone tariffs, the company's chief executive said at Mobile World Congress.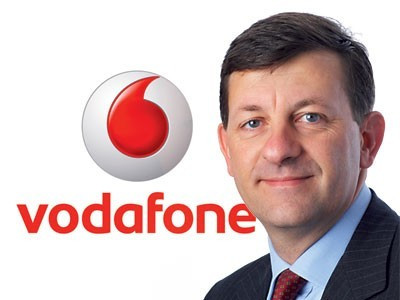 Vittorio Colao said the company was planning to introduce "unified services" which would bundle together a mobile phone plan, broadband, and a pay-TV service into one contract, similar to what Virgin Media does in the UK.
Speaking at Mobile World Congress in Barcelona this week, Colao suggested that his company is hoping to acquire German cable providers Kabel Deutschland at a cost of around £9bn.
"We are going to deploy, country by country, unified services across Europe," Colao said, adding to the broadband and TV packages already offered by Vodafone in some European countries.
Addressing the UK specifically, Colao said Vodafone's plan here would be to expand its broadband for business users, rather than launching new consumer products, at least for now.
"For the time being the level of competition on pricing in the UK is so high that each individual segment already has pretty low tariffs."
Speculation from CityAM suggests that the purchase of Kabel Deutschland would be the first in a shopping spree that would see Vodafone invest huge resources. Although not confirming a bid for the German company has been made, Colao said he looks at tens of potential acquisitions each year.
Colao added that any such purchase would not put pressure on Vodafone to sell its 45 percent stake in Verizon Wireless, the US mobile network it runs with the US-based Verizon, which has made it clear it would be keen to buy Vodafone's stake.
The Vodafone boss caused a stir recently when he described customers looking at rival EE's 4G network as "technofreaks", despite his network's £790m investment in launching a 4G network later this year.