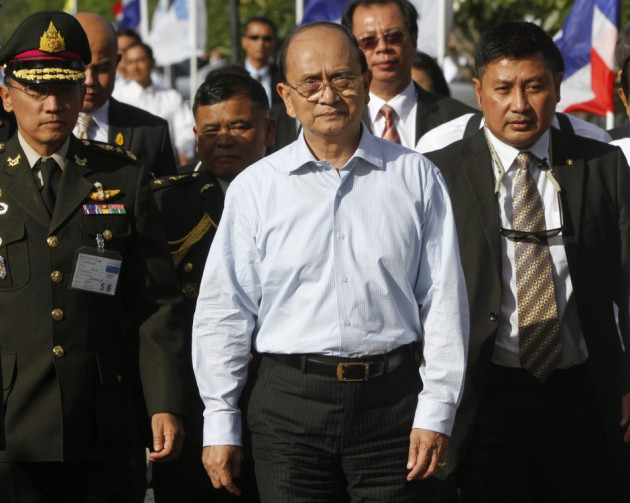 Myanmar's government has "abolished" media censorship in the country in the latest civil rights reform of President Thein Sein.
Prior to the change, journalists had to submit their work to state censors before publication. Myanmar's media was long regarded as among the most restricted in the world.
Since taking office last year, former general Thein Sein has granted a series of dramatic reforms such as the release of hundreds of political prisoners and the election of opposition leader Aung San Suu Kyi to parliament
"This is a great day for all journalists in Myanmar who have laboured under these odious restrictions for far too many years," a senior editor at a Yangon weekly publication said.
"It is also another encouraging example of the progress that the country is making under Thein Sein's government."
The censorship board will retain its powers to suspend publications or revoke publishing licenses, however. Journalists will still have to submit their articles to the censors - but after they have been published.
"As a journalist, I'm glad that we don't need to send our stories to the scrutiny board," said Nyein Nyein Naing, an executive editor at 7 Day News journal. "We have worried for many years and it's ended today."
She sounded a note of caution that the board would continue to monitor journalists.
The censorship laws, in place since a military coup in 1962, prohibit articles that could "threaten peace and stability", oppose the constitution or insult ethnic groups.
Critics said the edicts were open to wide interpretation.