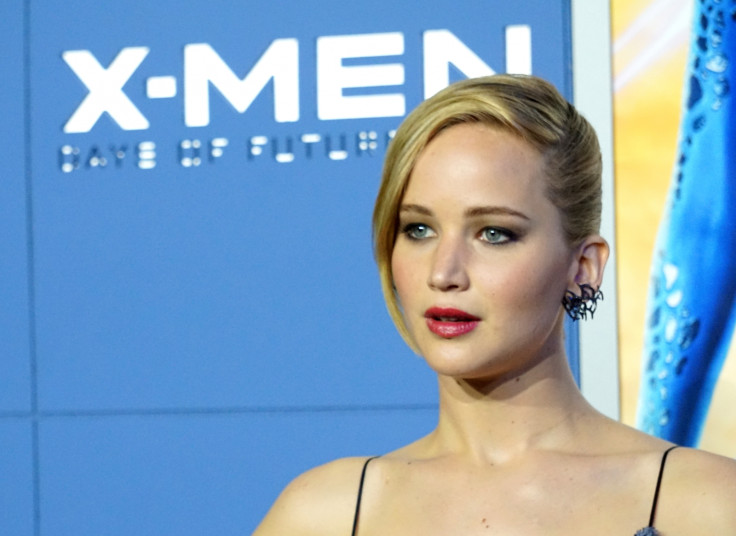 As the celebrity nudeo photo scandal continues, Apple launches an investigation into the security of its iCloud service.
The company stated that they were not to blame for the hacking. They released this statement as an update to the celebrity photo investigation:
Over 100 celebrities allegedly targeted by the hacker or hackers, have admitted the photos are real. Others say they are fake and rumours are circulating that there could be many more images released in the future. One is said to be a video of Hunger Games star Jennifer Lawrence performing a sex act.
There are various theories as to how the images were obtained. Some believe the leaks were the result of a "smash-and-grab" style hack in which thieves gained access to the storage service, looked for celebrity accounts, and stole as much as they could before detection.
Others believe that brute force, or 'brute force cracking' was how security was breached. The trial-and-error method is used to get plain-text passwords from encrypted data. A brute-force cracking attempt goes through all possible combinations of characters in sequence until the correct one is hit upon.
But these theories have been discredited as celebrities come forward with information. Actress Mary Elizabeth Winstead's response to the hack included a claim that the photos of her that appeared online had been deleted several years ago.
It's now believed that the celebrities' accounts were accessed individually, using personal data. The women were specifically earmarked, possibly over a long period of time.
However, actress Kirsten Dunst was not a happy Apple customer, as she tweeted her dissatisfaction with satire.
Thank you iCloud

— Kirsten Dunst (@kirstendunst) September 1, 2014