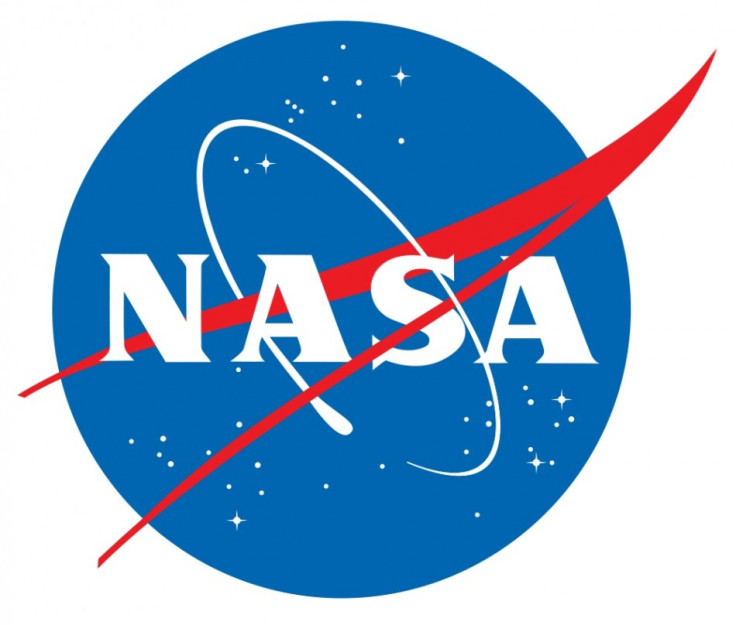 NASA has invited its Twitter followers to a special tweetup program with astronaut Ron Garan in Washington at 1:30 p.m. EST on February 14.
Twitter followers will get an opportunity to meet and speak with Ron Garan, a NASA astronaut who had successfully spent 164 days in the space during the Expedition 27/28 in 2011. Garan shared his experience and images on Twitter and Fragile Oasis blog when he was in space.
The registration for this event will be open from Jan 20 to Jan 24. The space agency will select 150 members from the total participants. The selected participants are expected to bring their government-issued card like driver's license or passport on February 14.
Tweetup is an informal meeting program organised by NASA. It provides an opportunity to the people across the world to meet and speak to the experts like astronaut, engineers, scientists and managers. The program ranges from two hours to two days in length.
The first ever tweetup program was held at NASA headquarters with Astro Mike and the STS-125 crew members on July 29, 2009. Since then, the space agency has organized several tweetsup programs with experts.