Nasa astronaut Don Pettit has captured incredible images and videos of Earth from the ISS
If you are interested in taking photographs of meteor showers and shooting stars, you are probably going to be really jealous of Don Pettit, a Nasa astronaut who was based on the International Space Station (ISS).
Pettit has been on two long-duration stays on the ISS and, as part of his work aboard the space station, he has captured incredible photos of the Earth, aurora, city lights, the upper atmosphere and star trails from meteor showers.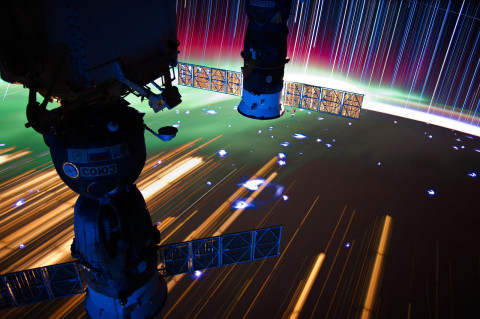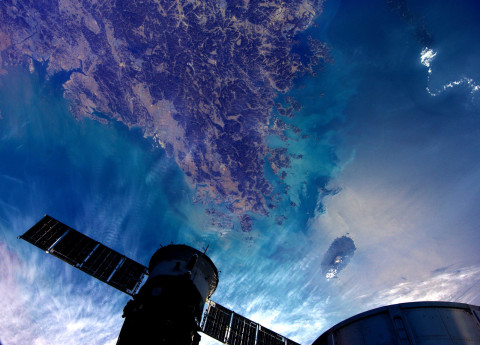 He has finally released photographs of his work and a short film by independent photo sharing website Smugmug that shows his photos and video footage put together as amazing time lapses.
"In space, you can have huge variations in brightness. The sunny-16 rule sort of applies, but you have to add or subtract about 2 more f-stops because the full exoatmospheric sun on the tops of clouds is really bright. If you just take a standard picture, the cloud tops will all be snow white with no detail at all. So you need to underexpose your picture when you have a lot of clouds within your field of view," he said.
"Aurora is also tricky. The green part of the aurora is about two stops brighter than the red part. If you expose for the greens, you won't see the reds. If you expose for the reds, the greens will be saturated. We see these same things on Earth, compromising between what you can and can't see."
Many of the photos were taken from the cupola windows, which are designed for getting views of the station when flying the robotic arm, and they also happen to look at Earth.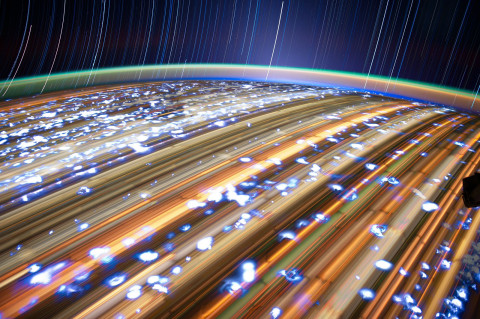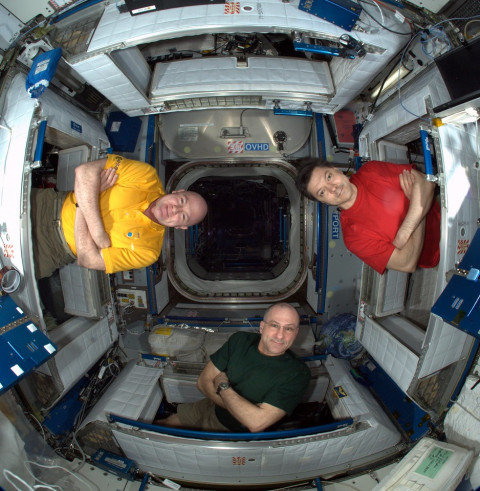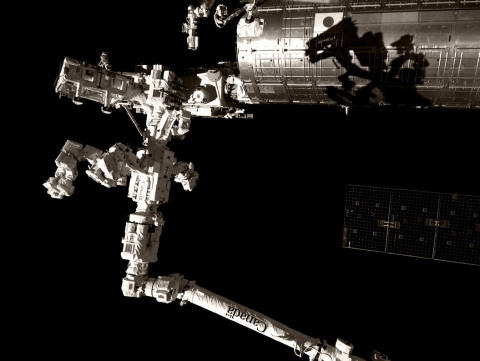 Pettit said shooting out of the windows of the ISS can be tricky as the space station is moving in orbit at 8km a second, which is faster than a speeding bullet.
"If you're using a long lens, you need fast shutter speeds. You also need to compensate by panning the camera along the axis of station to cancel out orbital motion. If you just use a fast shutter speed, they'll be acceptable pictures, but they'll be a little off in terms of sharpness," he explained.
"So you have to be able to slew the camera at the same rate of orbital motion while you're taking pictures to actually get the sharpest imagery."