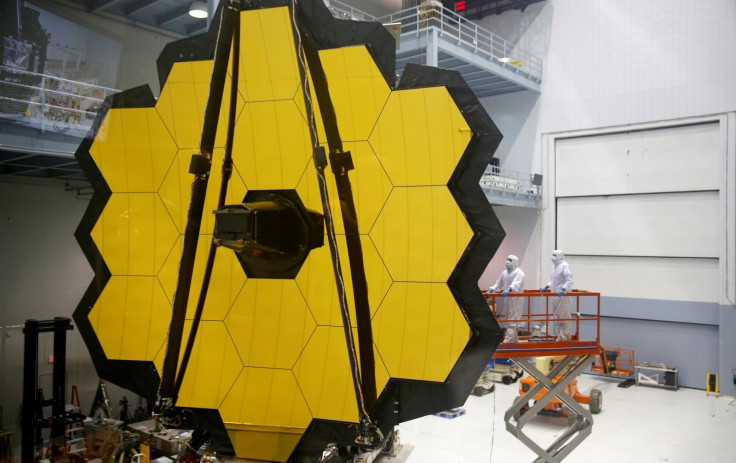 The launch of James Webb Space Telescope – Nasa's Hubble replacement – has been pushed from next year to sometime between March and June 2019.
The induction of the telescope, according to the space agency, has been delayed due to a series of tasks that still need to be completed. Thomas Zurbuchen, the associate administrator for Nasa's Science Mission Directorate, said that the integration of various elements of Webb's spacecraft was taking longer than expected, but ensured that the change in launch timing was not indicative of any kind of hardware or technical performance concerns.
To be specific, the integration activities that led to this delay include various installations (like the addition of 100 sunshield membrane release devices), and the tests each part requires before the telescope blasts off into space.
Eric Smith, program director for the James Webb Space Telescope, says, "Webb's spacecraft and sunshield are larger and more complex than most spacecraft".
However, Nasa notes the testing of the telescope and different instruments are going well at the Johnson Space Center in Houston, Texas. It also says the latest changes in its launch timeline will not affect the observations they've planned. The agency will use European Space Agency's Ariane 5 rocket send the telescope into space.
James Webb Space Telescope -- the most powerful device of its kind -- has been led jointly by Nasa, ESA and the Canadian Space Agency. It measures 21-foot (6.5-metre) in diameter and has been designed to study a plethora of cosmic objects, ranging from exoplanets to objects within our solar system. Once launched, it will serve thousands of astronomers across the globe, which also explains why the agency wants to ensure everything goes systematically.