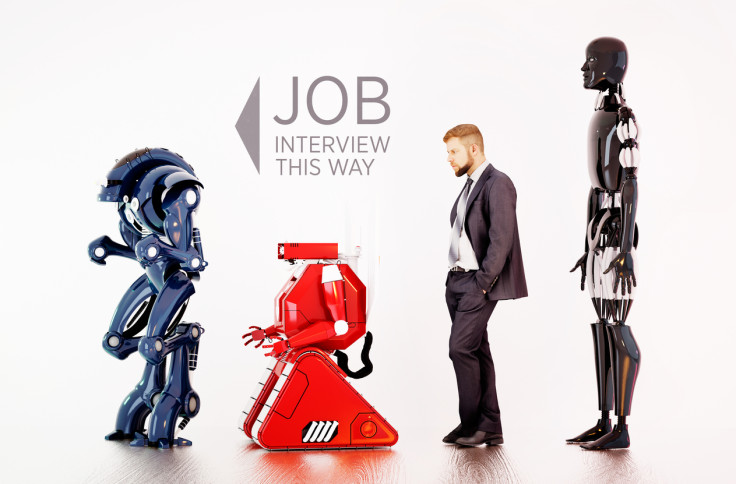 Nearly a third of British workers would be happy to have a robot as a boss, a new study has suggested.
A poll of 1,000 workers by cloud accounting software provider FreeAgent revealed that 31% would work for a robot boss, while 11% believe a "roboboss" would be more efficient than a human.
One in 10 workers said working for a robot boss would be just the same as answering to a human boss, with 42% of respondents saying they would be "comfortable" taking orders from a robot.
The survey also revealed that men are more receptive to the idea of a roboboss than women, with nearly half of men saying they would have no problem taking orders from a robot compared to only 36% of women.
The Bank of England estimates that a "third machine age" brought about by sophisticated AI could pose a risk to as many as 15 million jobs in the UK.
"Although it might be many years before we see physical robots taking over the workforce, many workers are already anticipating the changes that automation will bring in the years ahead," said Ed Molyneux, chief executive of FreeAgent.
Some 15% of workers said they expected automation to pose a threat to their jobs in the next five years, but Molyneux said the coming of AI would not necessarily be a bad thing for the workforce.
"Previous research we've carried out has suggested that many employed people are keen to quit their jobs and start their own businesses," he said.
"So as automation takes a more prominent role in the workforce, it's likely we could see a self-employment boom in the future."