NASA Plans to Invest in Space Taxis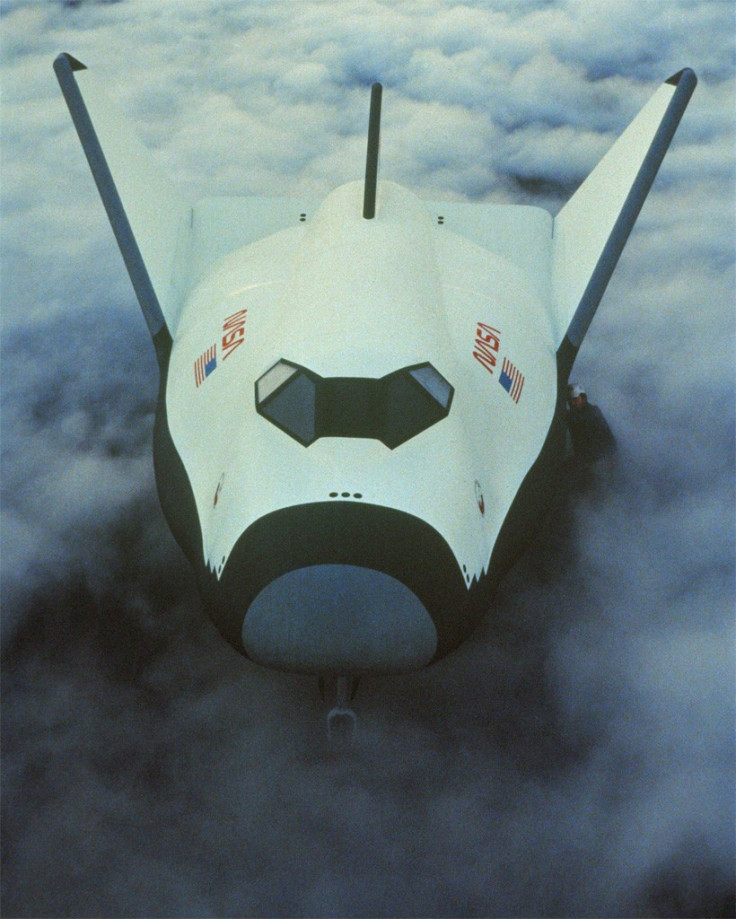 Apparently NASA is planning to invest in two U.S.-based design firms, for the purpose of conceptualising and building space taxis for astronomers on the International Space Station (ISS).
The space agency has reportedly planned a partnership agreement with the selected firms for 21 months and is believed to be investing between $300 million and $500 million in each.
According to the terms of the contract, each firm needs to design a fully integrated commercial crew transportation system, which consists of the spacecraft, launch vehicle, ground operations and mission control. In addition, the project must be completed before May, 2014.
The vehicles will then be tested by NASA officials. They will check if the space taxis can reach an altitude of at least 370km, how well it can maneuver in space and how long it can stay in orbit (the vehicle should be able to retain orbit for at least three days).
NASA has invested a total of $365.5 million in private companies since 2010.
"President Obama is working hard to create an American economy built to last," said Charles Bolden, NASA's Chief.
"NASA's support of commercial innovation to reach low Earth orbit is helping to support these efforts by spurring new technological development and creating jobs and economic benefits for years to come," he added.
© Copyright IBTimes 2023. All rights reserved.