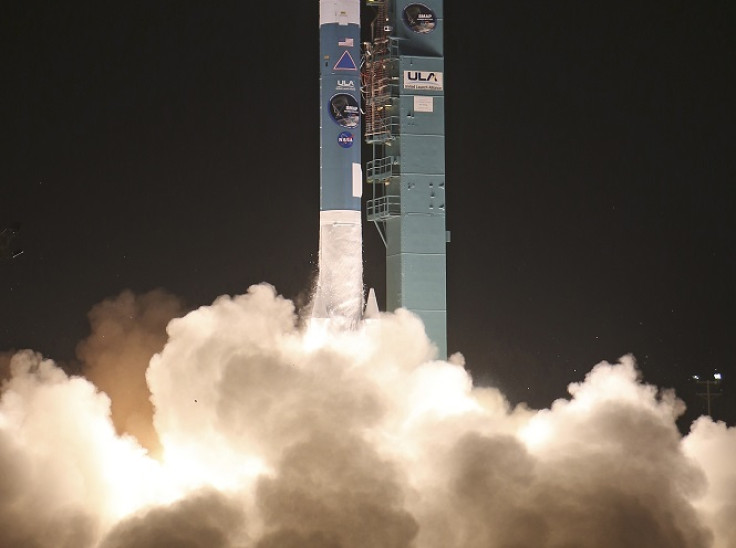 Weather forecasts could soon be more accurate after NASA launched a rocket for measuring water moisture in soil.
Delta 2 blasted off in to space from California last night, with a precious SMAP observation unit sitting on top of the fuel tanks.
In spectacular scenes, the unmanned Delta 2 safely launched after a day-long delay for repairs to the insulation of the rocket.
The SMAP unit on board will measure moisture levels in planet Earth's soil in a bid to track weather systems and the changing climate for three years.
"All subsystems are being powered on and checked out as planned," said project leader Kent Kellogg. "Communications, guidance and control, computers and power are all operating nominally."
Less than one percent of the earth's water in trapped in soil, but it is still important as "the metabolism of the system," said scientist Dara Entekhabi.
The SMAP shall measure only the top 2in of soil on the ground to improve calculations. The mission costs more than £1bn ($916m).
Currently, scientists rely upon artificial computer models to gauge the amount of moisture in the ground.