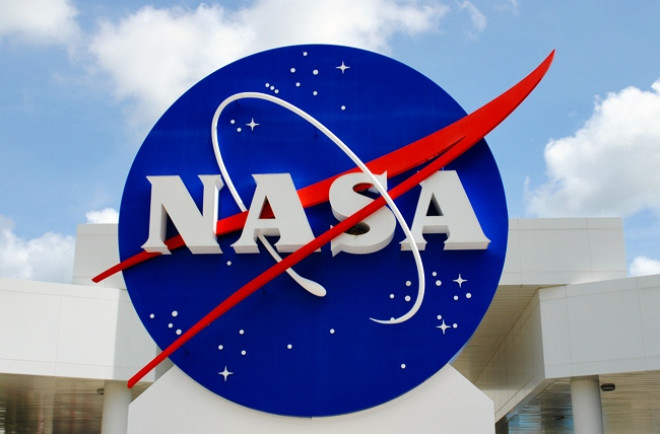 NASA is to make many of its sophisticated software systems freely available to the public in an effort to encourage innovation.
The Tech Transfer programme will release more than 1,000 computer codes from all 10 Nasa field centres and headquarters through an open-access software catalogue.
"When NASA develops this software, we know the code may have uses beyond the original mission," the space agency said in a statement. "One of our missions is to ensure that the technologies we create have the opportunity to be turned into new products and processes that can benefit the lives of people on Earth."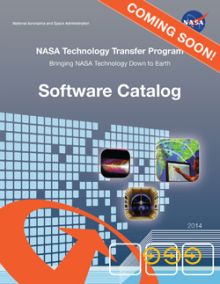 It is hoped that both businesses and the general public will benefit from the software release, leading to new technological opportunities both inside and outside the space industry.
"Software is an increasingly important element of the agency's intellectual asset portfolio, making up about a third of our reported inventions every year," said Jim Adams, deputy chief technologist at Nasa.
"We are excited to be able to make that software widely available to the public with the release of our software catalogue."
The software catalogue includes robotic, aeronautic and autonomous systems, as well as more general purpose design tools, data handling and image processing systems.
While most will be available at no cost to the public, some codes will be restricted for use by the US government due to federal access restrictions.
"NASA is committed to the principles of open government," Adams added. "By making NASA resources more accessible and usable by the public, we are encouraging innovation and entrepreneurship.
"Our technology transfer program is an important part of bringing the benefit of space exploration back to Earth."