NASA unveils new spacesuits that will help astronauts move easily
The spacesuits have been created for the Artemis III mission of the agency.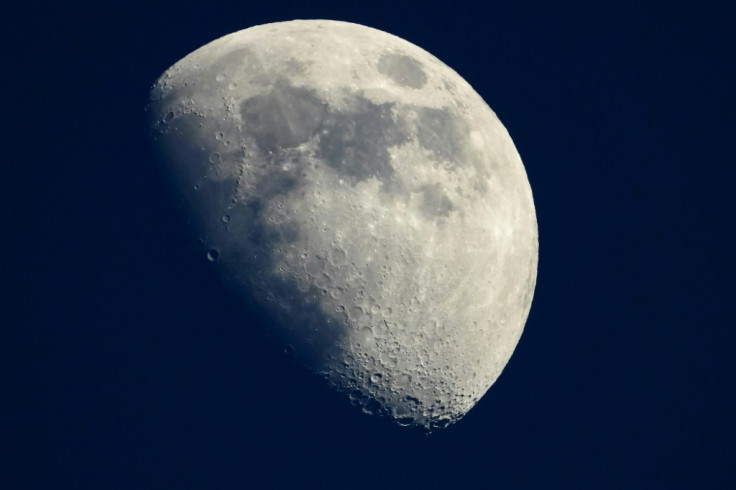 NASA astronauts will now be able to bend, squat, and crouch comfortably during their time on the moon. The agency has unveiled a new spacesuit, which the astronauts will wear while exploring the moon as part of its Artemis program.
This is the first time in decades that the technology used to make these spacesuits has been changed significantly. It has been designed by Axiom Space and will help improve mobility significantly.
"We have not had a new suit since the suits that we designed for the space shuttle, and those suits are currently in use on the space station," said Vanessa Wyche, director of NASA's Johnson Space Center.
"So for 40 years, we've been using the same suit based on that technology. And now today, Axiom is going to innovate. We're going to provide (access to) all of our facilities and we will be working together to make sure that we have a safe suit that performs and everything that our astronauts use for doing surface operations."
The spacesuits have been created for the Artemis III mission. Under the mission, the agency plans to land on the moon's south pole to exploit its water ice, which was discovered in 2009. NASA aims to establish a base there as a stepping stone to future human exploration of Mars.
The spacesuits created for the mission were revealed at an event on Wednesday, March 15th. The prototype has a dark gray cover and was designed by costume designer Esther Marquis, according to a report in The Verge.
The new suit is called the Axiom Extravehicular Mobility Unit (AxEMU) and is essentially designed to improve mobility. The actual suit will come in white colour to reflect the harsh sunlight on the moon's surface.
Its helmet also has several advanced features, such as a light band to enable better vision and an HD video camera that will be able to stream an astronaut's point of view back to earth.
The design is inspired by NASA's previous spacesuit prototype which was unveiled in 2019. The Exploration Extravehicular Mobility Unit (xEMU) prototype was an attempt to make more flexible spacesuits.
The suit is also a better fit for female astronauts. Earlier, NASA had to drop their plans to send female astronauts to space due to a lack of suits in women's sizes, per a BBC report.
NASA had approved an all-woman spacewalk in 2019. The space agency also released a YouTube video announcing the spacewalk. However, the agency had to drop the plan days before Anne McClain and Christina Koch could depart for the walk because they did not have spacesuits in the correct sizes.
"NASA's partnership with Axiom is critical to landing astronauts on the Moon and continuing American leadership in space. Building on NASA's years of research and expertise, Axiom's next-generation spacesuits will not only enable the first woman to walk on the Moon, but they will also open opportunities for more people to explore and conduct science on the moon than ever before," read a statement from NASA Administrator Bill Nelson.
All 12 NASA astronauts who were part of the six Apollo missions from 1969 to 1972 were white men.
The first spacewalk by a woman happened 35 years ago. Russian astronaut Savitskaya performed it in July 1984. The first American woman to do it was Kathy Sullivan, who performed it in October of the same year. To date, 12 women have completed 40 different spacewalks.
Artemis III is similar to the Apollo 11 mission of 1969. However, this time the astronauts will spend more time on the moon. On July 20, 1969, the Apollo 11 mission made history when three astronauts, Neil Armstrong, Buzz Aldrin, and Michael Collins, took their first steps on the rocky lunar surface.
© Copyright IBTimes 2023. All rights reserved.