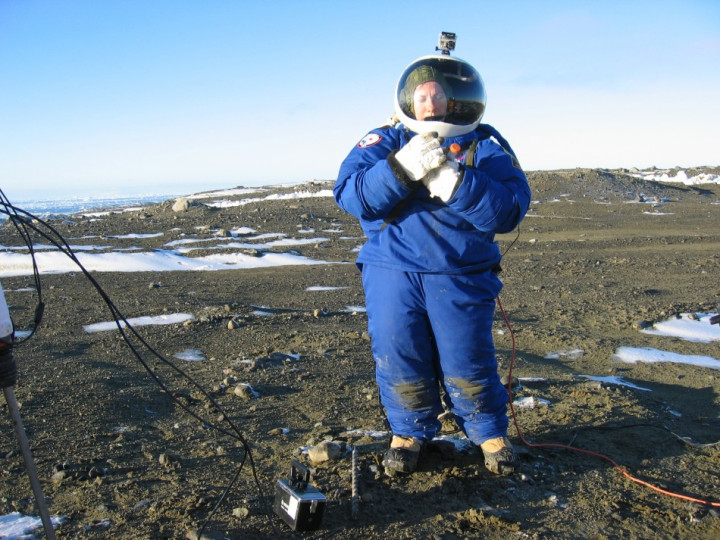 Nasa's Orion spacecraft test flight will be launched on 4 December by a United Launch Alliance Delta 4 Heavy rocket, built in partnership between Lockheed Martin and Boeing.
The craft built by Lockheed Martin will take off from Cape Canaveral Air Force Station in Florida.
During its test flight, Orion will fly as far as 5,794km from Earth at a speed of about 32,187kph. The planned 4.5-hour flight will end with a splashdown in the Pacific Ocean, reports Reuters.
The unmanned flight will test Orion's heat shield, parachutes, computers and other equipment prior to the first crewed mission slated sometime around 2021.
The spacecraft is set to roll out of the Launch Abort System Facility (LASF) at Nasa's Kennedy Space Center in Florida to its launch pad at nearby Cape Canaveral Air Force Station's Space Launch Complex 37 on 10 November, in preparation for liftoff next month on its first space flight, said a Nasa release.
The test flight follows two recent accidents involving two commercial space companies.
"We have not changed any of our plans," said Orion programme manager Mark Geyer. "It just reminds us of the risk."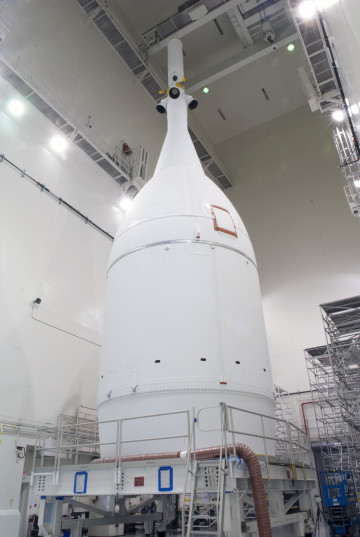 Total cost touches $15 bn
Nasa is spending about $375m on the test flight, besides the cost of the capsule. Total spending on Orion is expected to reach about $15bn.
The Orion capsules and Space Launch System rocket, under development, will be used in a separate $15bn effort to fly astronauts to an asteroid, the moon and Mars.
On 28 October, the unmanned Orbital Sciences Antares rocket exploded seconds after liftoff from Virginia, destroying a cargo ship bound for the International Space Station.
This was followed on Friday when a pilot was killed and another injured when a test flight of SpaceShipTwo, owned by Virgin Galactic, crashed.