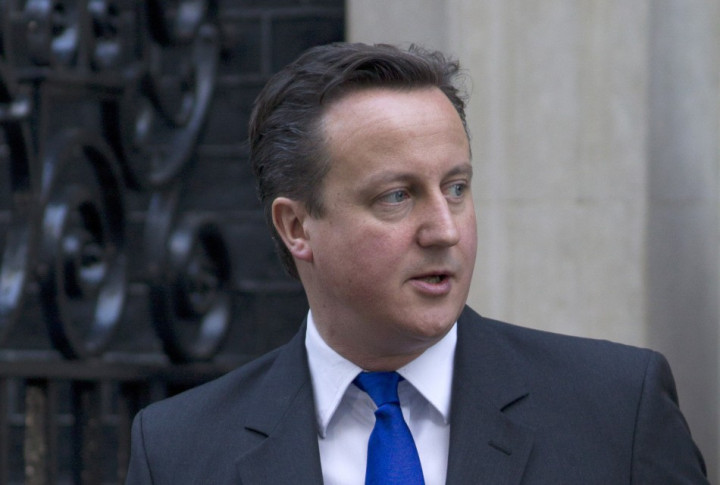 David Cameron was accused of bringing back the "nasty" Tory Party by Labour leader Ed Miliband in a heated prime minister's questions debate.
Referencing the Adrian Beecroft report on employment law, Miliband claimed Cameron was planning to make it easier for employers to sack people with impunity.
The report authored by the venture capitalist included several recommendations for changes to the law, a central point being the replacement of the current system of unfair dismissal with "no fault dismissal" - a proposal declared "bonkers" by business secretary Vince Cable.
Following up on comments made by Beecroft on the Lib Dem's criticism and a lack of Tory teeth in the coalition, Miliband asked Cameron whether he agreed with Cable or Beecroft on the issue.
Cameron replied: "We need to make it easier for businesses to grow, to take people on and to expand. The Beecroft report had a number of excellent ideas we are taking forward."
He said that government was "considering no-fault dismissals but only for micro businesses".
Miliband said: "His own business secretary doesn't support this proposal. When it comes to ordinary workers he wants to make it easy to sack them. When it comes to [former News of the World editor] Andy Coulson or the culture secretary [Jeremy Hunt] he is all about second chances."
He went on to say that Cameron was commissioning advice from millionaires while keeping them sweet with a millionaires' tax cut.
"[The Conservatives] stand up for the wrong people. [Cameron] might have changed the image but the results don't change - the nasty party is back."
Cameron attempted to turn the tables on Miliband by drawing on his close ties with the trade unions, who he claimed had the Labour leader in their pocket.
"The way you do things on this side of the room is you commission a report and then accept the parts of it that you agree with and reject the parts of it that you don't.
"But [Miliband] takes his instructions from his trade union pay masters and can't accept any changes."
He went on to say that Miliband was receiving £900,000 from Unite, which is threatening a bus drivers' strike at the Olympics, and £400,000 from GMB, which is threatening industrial action during the Queen's Jubilee weekend.
"You've got two parties working in the national interest and an opposition party acting in the trade union's interest," he added.