Nato Strike Kills 8 Civilians including 6 Children in Afghanistan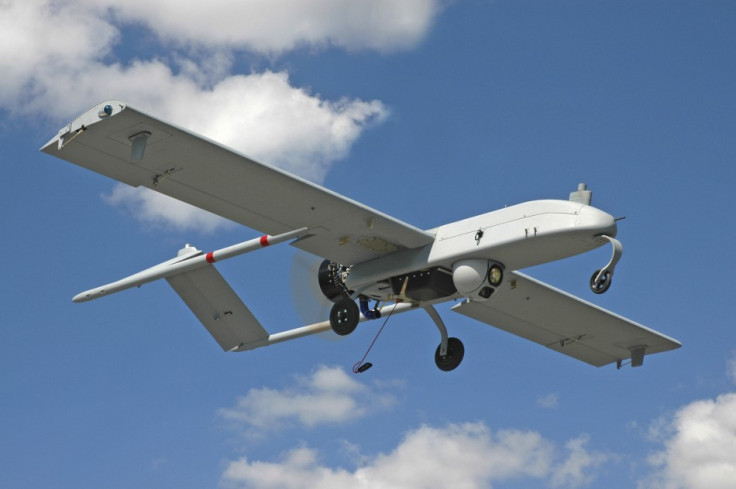 A Nato airstrike in the eastern Afghanistan region killed eight civilians including six children, according to Afghan officials.
The airstrike led by the US-led Nato coalition killed eight members of the same family, but Nato has not confirmed the attack.
The strike took place on Saturday late at night in Paktia province.
Reuters quoted the provincial spokesperson Rohullah Samon as saying on Sunday that a man, a woman and six children died in the attack.
"The bombardment by ISAF [International Security Assistance Force] killed the six children and wife of a man named Shafee," Samon said.
"Shafee was not a Taliban. He was not in any opposition group against the government. He was a villager. Right now, we are working on this case to find out the ages of their children and how many of them are boys and girls," Samon said in the Associated Press report.
Reports suggest the airstrike was not a coordinated attack by the forces along with Afghan troops.
Nato said they were still investigating the attack. "Coalition officials are currently looking into the claims and gathering information," Nato said in a statement as reported by AP.
Earlier, Afghan President Hamid Karzai issued a warning saying Nato killings of civilians would be a huge impediment to relations between the US and Afghanistan.
Civilian casualties by air strikes have been a huge cause of concern for both Afghanistan and neighbouring Pakistan.
In a separate incident on Saturday, four foreign Nato soldiers were in killed in Afghanistan following a bomb attack. The identities of the serving members were not revealed by Nato. One of the soldiers was believed to be a British soldier from the first battalion, The Royal Welsh.
© Copyright IBTimes 2023. All rights reserved.