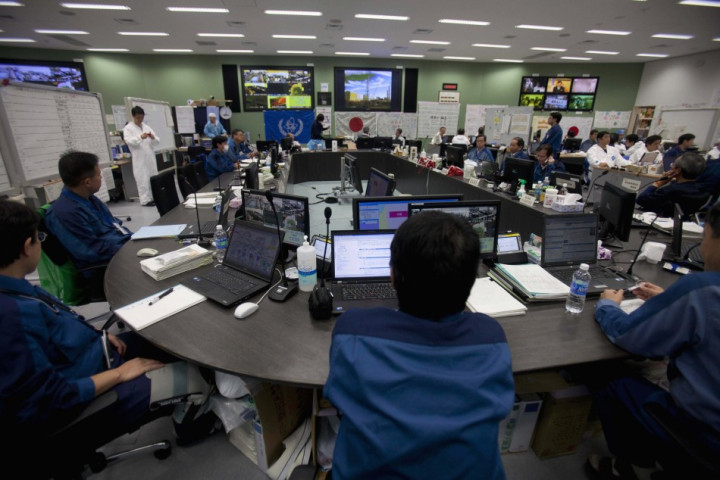 Going by a recent study, exposure to natural light during the morning hours leads to better overall health, including good sleep. This has important implications for employees who spend most of their days within closed spaces.
The findings call for simple architectural designs which ensure that employee workstations are within 20 to 25 feet of the walls containing windows. Beyond this distance, daylight does not reach interiors.
"Architects need to be aware of the importance of natural light not only in terms of their potential energy savings but also in terms of affecting occupants' health," said co-lead author Mohamed Boubekri, an associate professor of architecture at the University of Illinois at Urbana-Champaign.
The study found that more natural light exposure at the office led to longer sleep duration, better sleep quality, more physical activity and better quality of life compared to office workers with less light exposure in the workplace. Moods, alertness and metabolism are significantly affected.
Employees with windows in the workplace received 173% more white light exposure during work hours and slept an average of 46 minutes more per night than employees who did not have the natural light exposure in the workplace.
Workers in offices with windows tended to be more physically active than those without windows.
The study group included 49 day-shift office workers, 27 in windowless workplaces and 22 in workplaces with windows.
Health-related quality of life and sleep quality were measured with a self-reported form and sleep quality was evaluated with the Pittsburgh Sleep Quality Index (PSQI).
Light exposure, activity and sleep were measured in a representative subset of 21 participants; 10 in windowless workplaces and 11 in workplaces with windows.
The study findings by Northwestern Medicine and the University of Illinois at Urbana-Champaign are reported in the Journal of Clinical Sleep Medicine in June.