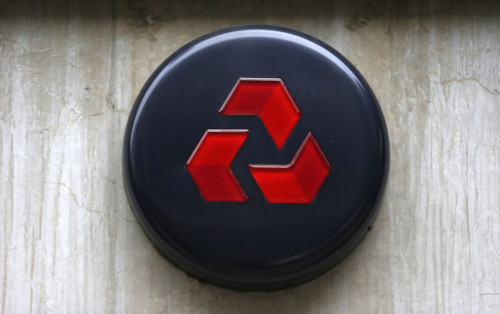 A cyber-attack on NatWest in the UK left customers unable to access their online bank accounts on Friday.
The Distributed Denial of Service attack (DDoS), in which a system is overwhelmed by simultaneous online requests, froze the bank's website, leaving customers unable to pay bills or transfer funds.
"Due to a surge in internet traffic deliberately directed at the NatWest website, some of our customers experienced difficulties accessing our customer web sites this evening, " a NatWest spokesman said.
"We have taken the appropriate action to restore the affected websites. At no time was there any risk to customers."
Customers took to Twitter to vent their anger at the latest in a series of glitches and technical problems at the bank.
@TomGilchrist wrote: "Do other banks computer systems/services go down as much as NatWest? I assume not. Time to move banks I think."
In early December, on one of the busiest shopping days of the year, customers were unable to make payments or access money after another cyber attack.
It emerged that for years the bank had failed to invest properly in its IT systems.
"We need to put our customers' needs at the centre of all we do. It will take time, but we are investing heavily in building IT systems our customers can rely on," said the bank's chief executive afterwards.
In March, a "hardware fault" left RBS and Natwest customers unable to access online accounts or withdraw cash.
Customers' wages went missing, payments were lost, and transactions cancelled after a technical error in June, costing the bank £175 million in compensation.