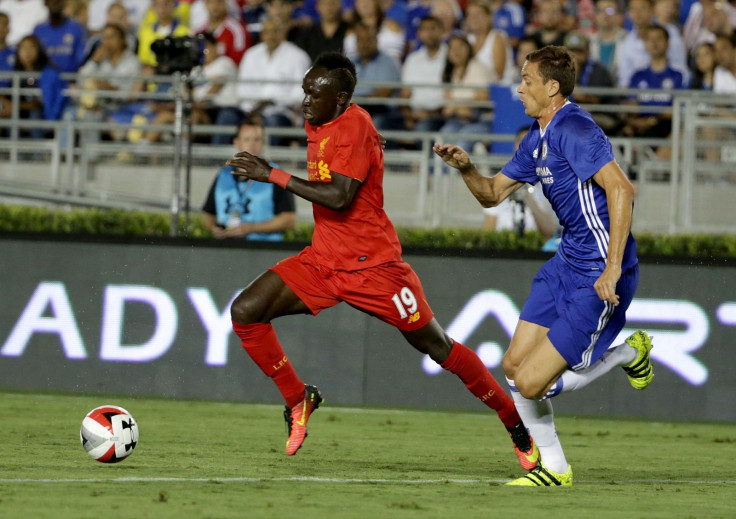 Chelsea star Nemanja Matic has indicated that he expects to play a big role at Stamford Bridge in the Antonio Conte era. The Serbia international has been linked with both Manchester United and Juventus during the current transfer window, but instead looks like to stay in West London.
The 27-year-old returned to West London in the summer of 2014 following three years with Benfica. Yet, after a promising return season at West London, he struggled to find his best form during a disappointing 2015-2016 campaign.
Daily Mail claimed in early June that Jose Mourinho was eager to undergo a reunion with his former charge at Manchester United. The arrival of N'Golo Kante at Stamford Bridge also saw reports in Italy suggest Juventus wanted him in Serie A.
Earlier this week, Daily Mail declared that Juventus had identified the Serbian as the top target to replace Paul Pogba, with the Frenchman widely expected to move to Old Trafford in the coming days.
However, Conte recently said he wanted Matic to stay at Chelsea, and now the midfielder has reiterated the manager's intentions.
"What he said gave me a special feeling. Like every player here, I have a good relationship with the manager. I respect what he said about me and, of course, I liked what I heard," Matic said to the Evening Standard. "It was a strange year for all of us last season. Of course, I was not happy that we finished 10th in the table but there were many things that made it hard for me, yet I can't speak about it.
"So it was important for me to know that I am a big part of his [Conte's] plans. I have been at the club for two-and-a-half years and have always given my best every day. [As long as] I'm here, I will continue to give everything to the team."
Matic also hailed increased further competition in the middle of the park following the arrival of Kante, and expressed hopes that Conte's experience will help the Chelsea squad to back on track for the new campaign.
"The manager played football at a very high level and it helps him to know things, to understand us and to show us on the pitch what we can do better, how we can improve," the former Benfica midfielder added. "We have worked together for two weeks and I can already see that he is a great manager, with a great team of coaches. I'm sure this team will improve with him."