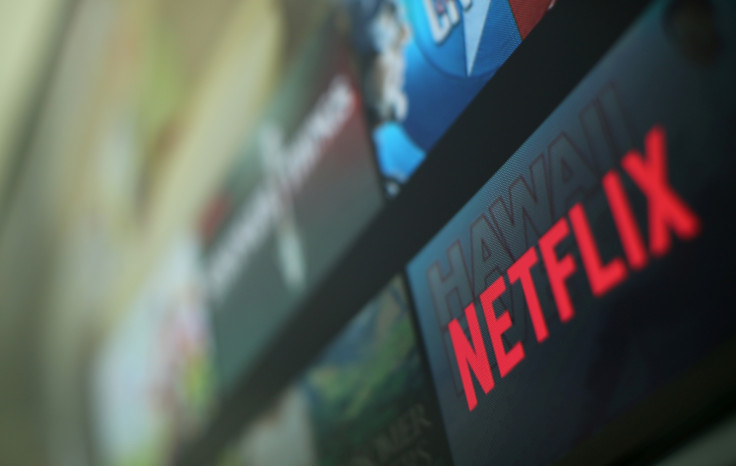 Netflix has released a break down of some its most unique statistics, including one user who watched Pirates of the Caribbean: Curse of the Black Pearl 365 days in a row.
Combined, users chewed through 140 million hours of content a day and about a billion hours of streaming per week. And while the Jack Sparrow fan was clocking up the hours, the average Netflix subscriber viewed an average of 60 movies per year.
Moving to television shows, Netflix revealed the most binged. Surprisingly, Stranger Things did not make the cut. The number one binged show (which is defined by watching more than two hours per day) was American Vandal, followed by 3% and 13 Reasons Why.
On the opposite end of the scale, Netflix also listed the ten most savoured shows (watched less than two hours per day). The Crown finished top of this list ahead of Big Mouth and New Yokio. Jason Bateman's money laundering drama Ozark finished seventh. The adaptation of A Series of Unfortunate Events, headlined by Neil Patrick Harris, was fourth.
And while most people agree to watch together, some shows are apparently just too tempting to wait for. The "cheating" list includes Narcos at one, followed up by 13 Reasons Why and Stranger Things. Orange is the New Black was slightly behind at number four and Marvel's The Defenders finished seventh.
Luckily, not everyone was willing to abandon their Netflix partners. The top shows that "brought us together" were Stranger Things, 13 Reasons Why and A Series of Unfortunate events. The Gilmore Girls: A Year in the Life comeback was fifth on the committed list.
In a few other morsels of information, one user in Antarctica was binge-watching Shameless, while Mexico had more people watching Netflix than any other country. And it seems people are still enjoying going out on New Years Eve, because the biggest streaming day of the year was 1 January.