True cost of Ubers, taxis and public transport in London revealed
London has the fourth most expensive public transport and 10th most expensive Ubers.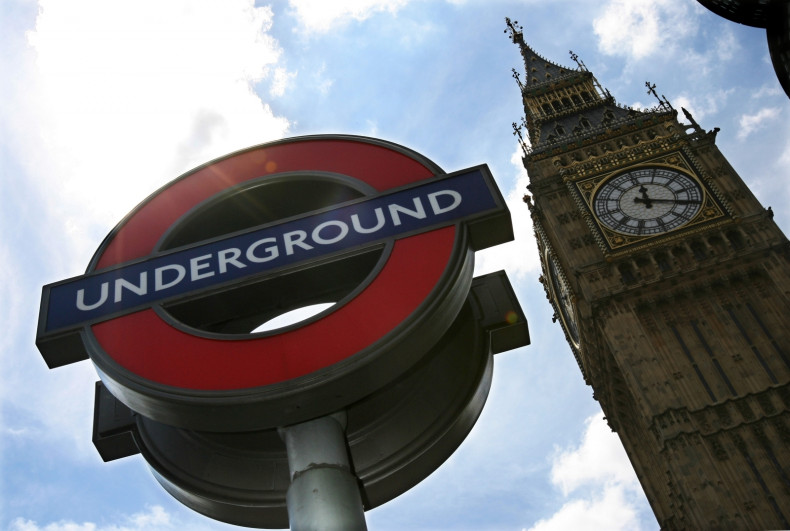 A recent study of city travel costs has revealed Londoners are paying some of the highest prices for public transport, Ubers and taxis in the world.
According to Racechip.co.uk, which researched prices in 37 major cities, public transport in London was the fourth most expensive in the world. Single tickets in London are £2.40 for contactless (or £4.80 for paper tickets), trailing Helsinki and Amsterdam at £2.60 and Stockholm at £4. The cheapest tickets were to be found in Cairo at 5p.
Uber also had London on the more expensive end, with the UK capital finishing 10th highest. A 3km ride costs on average £7.82, only just a bit dearer than New York at £7.62. Helsinki topped the charts at £13.92, followed closely by Dublin at £13.43 and Amsterdam at £13.16. Cairo was again the cheapest at 63p.
Finally taxis, London was again overly expensive. Measured against an Uber (a 3km journey), the city finished fourth with an average cost of £9.39. Zurich was by far the most expensive at £19.19 while Tokyo was second at £12.12. Helsinki rounded out the top three at a cost of £9.74. And to make it a hat-trick, Cairo also had the cheapest taxis at 42p.
Racechip compared the information from taxi and Uber prices to reveal the cities where either means of travel could offer the cheaper price. Delhi, for example, had Ubers that were 116% more expensive than Taxis. On the contrary, Rio de Janeiro had taxis that were 55% more expensive than Ubers. London found Ubers to be cheaper, but only by 17%.
The image below shows the best value for public transport when compared with Ubers and taxis:

The complete top-10 list are:
| | Public Transport | 3km Uber ride | 3km Taxi ride |
| --- | --- | --- | --- |
| 1 | Stockholm (£4.00) | Heslinki (£13.92) | Zurich (£19.19) |
| 2 | Amsterdam (£2.60) | Dublin (£13.43) | Tokyo (£12.12) |
| 3 | Helsinki (£2.60) | Amsterdam (£13.16) | Helsinki (£9.74) |
| 4 | London (£2.40) | Tokyo (£12.32) | London (£9.39) |
| 5 | New York (£2.09) | Stockholm (£12.12) | Amsterdam (£8.13) |
| 6 | Zurich (£2.09) | Vienna (£11.95) | Stockholm (£7.77) |
| 7 | Sydney (£2.06) | Rome (£11.50) | Vienna (£7.34) |
| 8 | Vienna (£1.97) | Seoul (£9.41) | Brussels (£7.23) |
| 9 | Toronto (£1.96) | Zurich (£9.29) | Edinburgh (£7.21) |
| 10 | Brussels (£1.88) | London (£7.82) | Dublin (£6.96) |