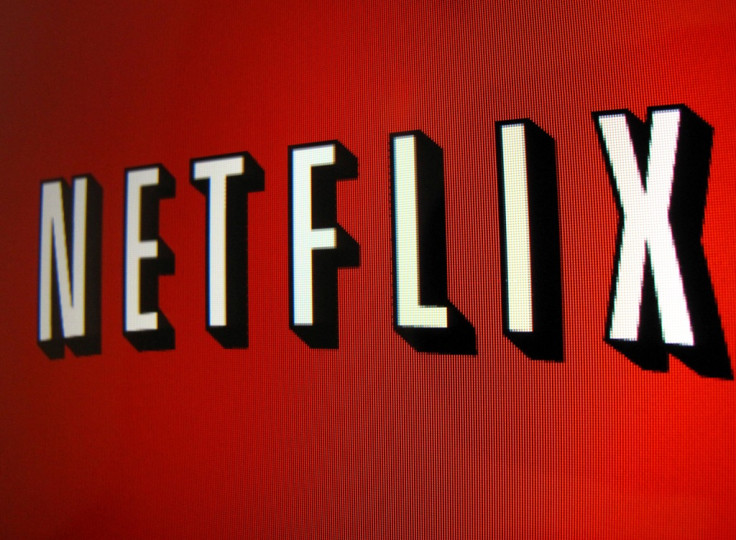 Netflix, which has more than 60 million subscribers globally, has said that it will not renew its deal with distributor Epix in the US, effectively meaning thousands of favourites like the Hunger Games and Transformers will no longer be available on the service.
Rival Hulu however is stepping in to take on Epix's catalogue. "Our subscribers have been asking us for more, and more recent, big movies. We listened. Through this new deal with Epix, we are proud to now be able to offer a huge selection of the biggest blockbusters and premium films," Hulu said in a statement.
Netflix's deal with Epix, which is reported to be worth $1bn (£649m; €887.8m), will run until the end of September this year.
Netflix chief content officer Ted Sarandos said: "While many of these movies are popular, they are also widely available on cable and other subscription platforms at the same time as they are on Netflix and subject to the same drawn out licensing periods."
He said Netflix will be offering a variety of exclusive shows, which includes new work from actor-comedian Ricky Gervais, actor Idris Elba and Adam Sandler.
Forrester analyst Jim Nail said that Netflix was making a calculated gamble, describing the company as a "very smart data company."
"They didn't make this decision without looking at how many people are viewing these titles," he told the BBC, noting that the company was positioning itself as a luxury service with high-quality offers rather than an enormous library.
"They're not trying to please everyone. They're pleasing people who want premium content. That's not all of America," he said.
The BBC said that video-on-demand services are now investing heavily on original content in addition to signing content deals. It noted that at this year's Emmy awards, Netflix had 34 nominations, while Amazon had 12 and Yahoo came in with one.